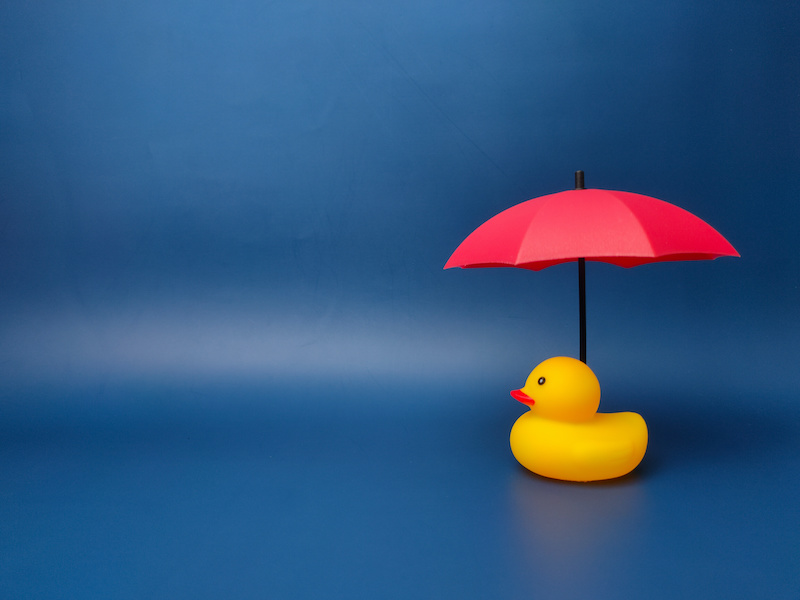 Starting a small business is a daunting task. And one of the most important aspects of ensuring your business's success is securing the right insurance coverage. There are a wide variety of insurance options available for small businesses. Therefore, it can be difficult to determine which types of coverage are necessary. In this blog post, we will discuss how to determine what types of coverage you need for your small business.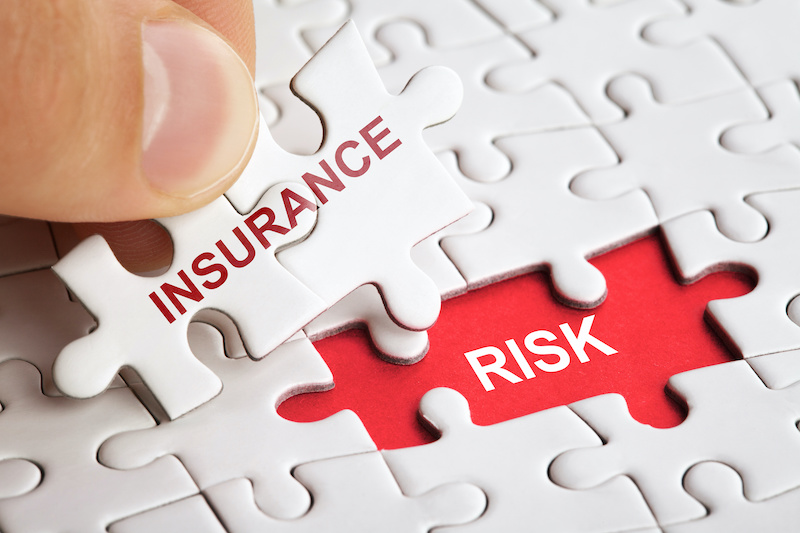 Identify the Risks
The first step in determining what types of insurance coverage your small business needs is to identify the risks your business faces. Consider the industry you operate in, the size of your business, and the specific risks associated with your business operations. Some common risks for small businesses include liability claims, property damage, and employee injuries.
Consider State and Federal Requirements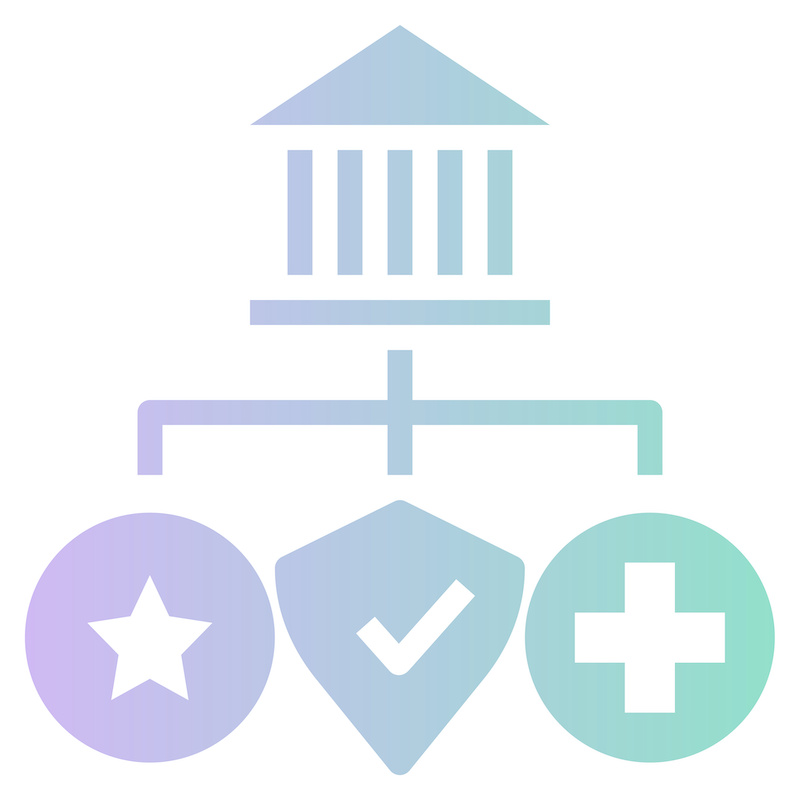 Depending on your location and industry, state or federal requirements vary for insurance coverage. For example, if you have employees, you will likely be required to carry workers' compensation insurance. It is important to research the requirements specific to your business to ensure compliance with regulations.
Evaluate Business Assets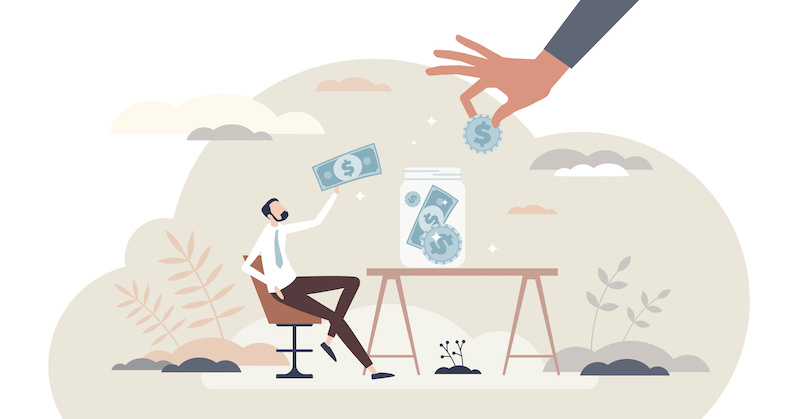 To determine the type of insurance coverage you need, evaluate the assets of your business, including equipment, inventory, and property. Consider the potential cost of replacing these assets in the event of damage or loss. Depending on the value of your assets, you may need to consider property insurance, equipment breakdown insurance, or business interruption insurance.
Assess Liability Risks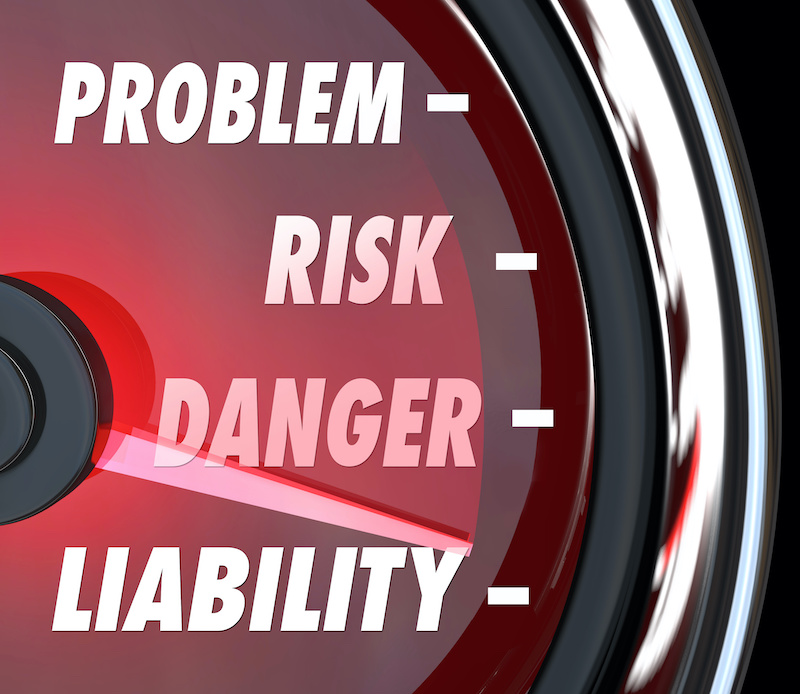 Liability risks are a significant concern for small businesses. Liability claims can arise from a variety of sources, including customer injuries, product defects, and professional errors. Consider the potential liability risks for your business and evaluate the cost of defending against a claim or paying a settlement. Liability insurance options include general liability insurance, professional liability insurance, and product liability insurance.
Protect Employees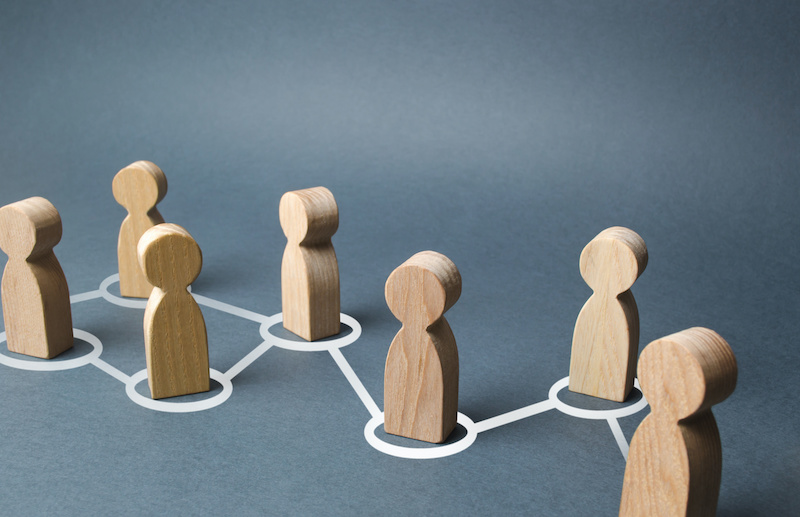 Your employees are an asset to your business. Thus, it is important to protect them in the event of an injury or illness. Workers' compensation insurance is typically required by law and provides coverage for medical expenses and lost wages if an employee is injured on the job.
Consider Additional Coverage
Depending on your business needs, you may also consider additional coverage options to consider. Cyber liability insurance can protect your business from data breaches and other cyber threats. Employment practices liability insurance can provide coverage for claims related to wrongful termination, discrimination, or harassment.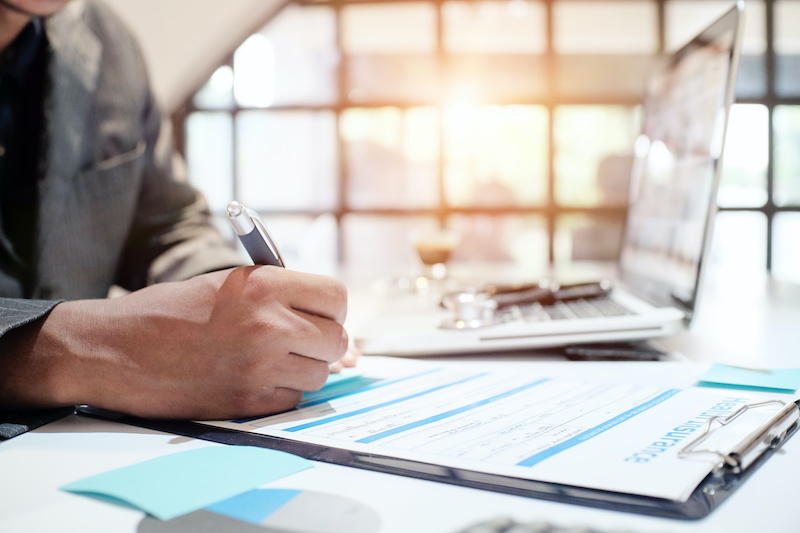 Finally, determining which types of coverage your small business needs can be a complex process. But taking the time to assess your risks and evaluate your insurance options is crucial for protecting your business's assets and ensuring its long-term success. By following these steps, you can make informed decisions about the insurance coverage that is right for your small business. It is important to work with a reputable insurance provider or broker, such as Compass Direct Insurance Services, Inc., to ensure that you have the right coverage in place and that you are not leaving your business vulnerable to unexpected risks.
About CDISI in Meridian, Idaho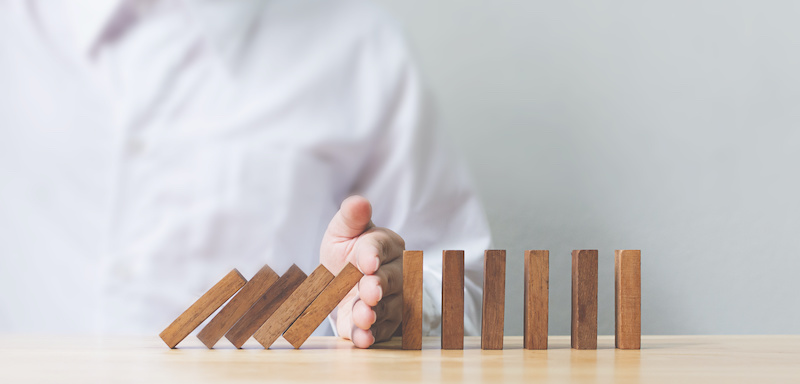 We offer insurance of all kinds to families and business owners across the Treasure Valley and beyond: business, personal, general liability, worker's compensation, property, auto, and more! Also, our goal at Compass Direct is to provide customers with support and service above the industry standard. We believe customers are names, faces, people, families, and businesses – not just account numbers.
So, we pride ourselves on providing a high level of personal service, striving to offer same-day communication. We prioritize service and provide quick solutions to customer requests. We understand how busy life is. So, we make ourselves available to come to you as needed. We offer free quotes and policy reviews. Contact us via phone, email, social media chat, or FAX to get started today.