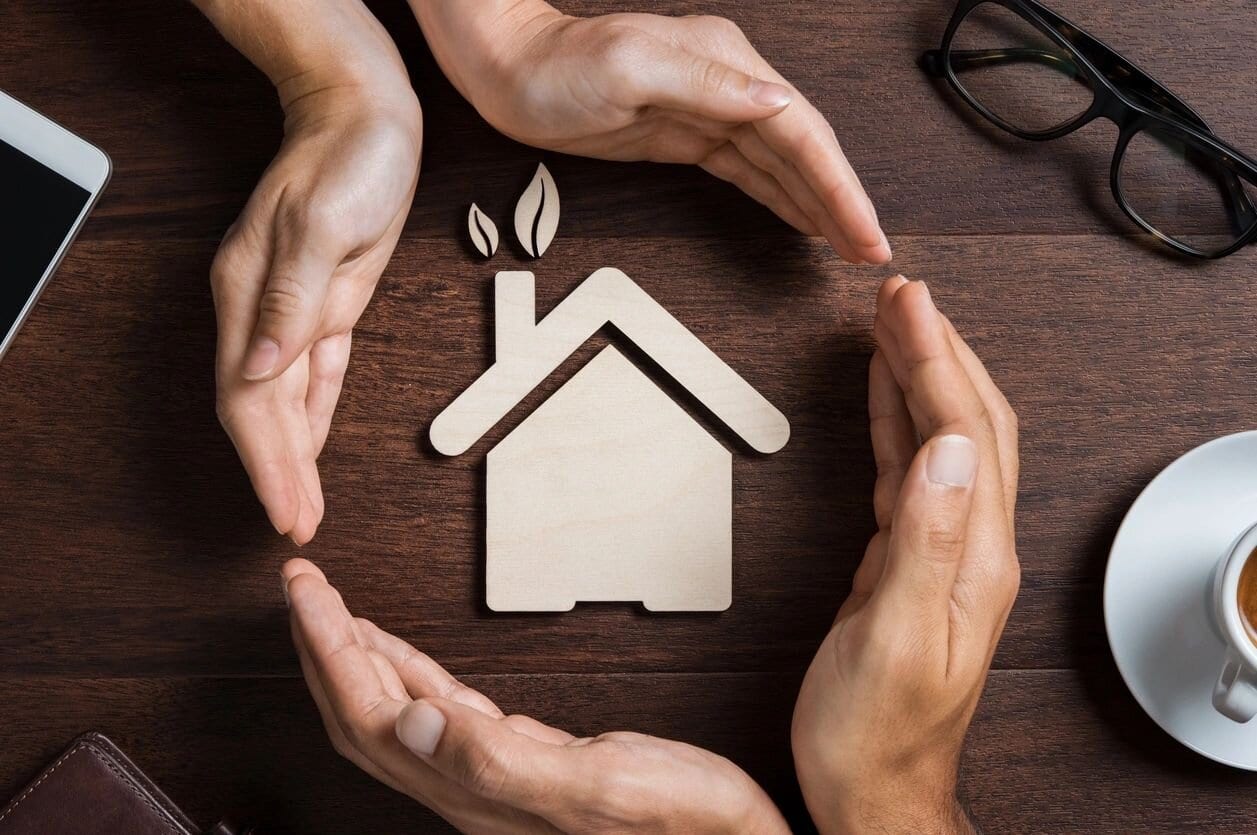 Compass Direct opened its doors in California, in 2010, after seeing the need for a more personal insurance experience. In 2015, we opened a second office in Idaho. Our goal has always been to provide customers with support and service above the industry standard. We believe customers are names, faces, people, families, and businesses, and not just an account number.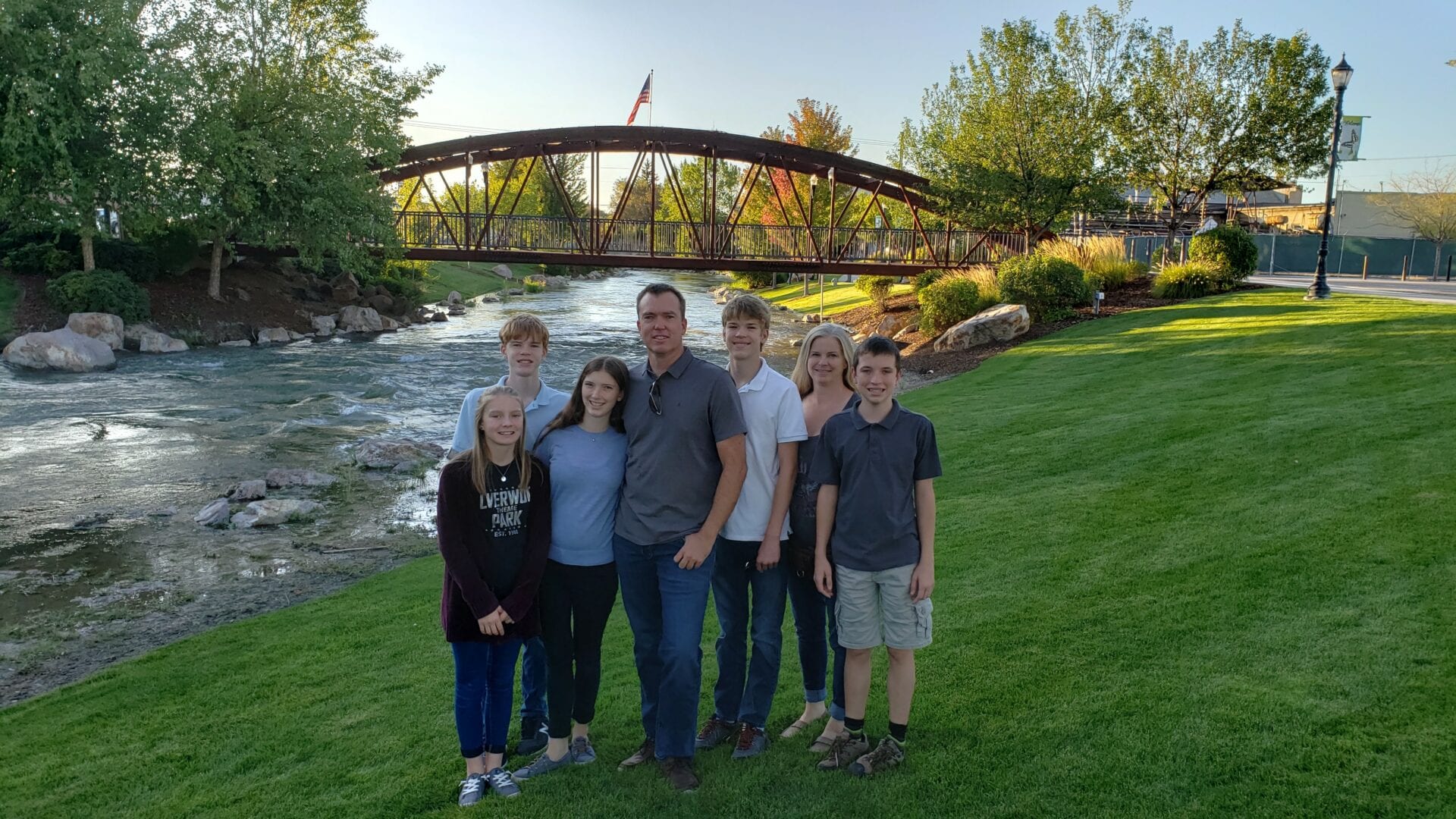 Jeremy Seltzer
President, CEO
I am a third generation insurance specialist with over 23 years of industry experience, and licensed in many types of insurance. In today's competitive market, finding the right coverage and pricing is part of the high quality service I strive to provide for all clients. I recognize the ever changing needs of the consumer, and re-evaluate and maintain all of my customer's accounts as necessary. As the father of five teenagers, which include quadruplets, I have learned a thing or two about unexpected surprises. The right insurance can provide peace of mind in the midst of life's challenges. I would love the opportunity to help you plan for all your unexpected needs.

Get a free insurance quote today!