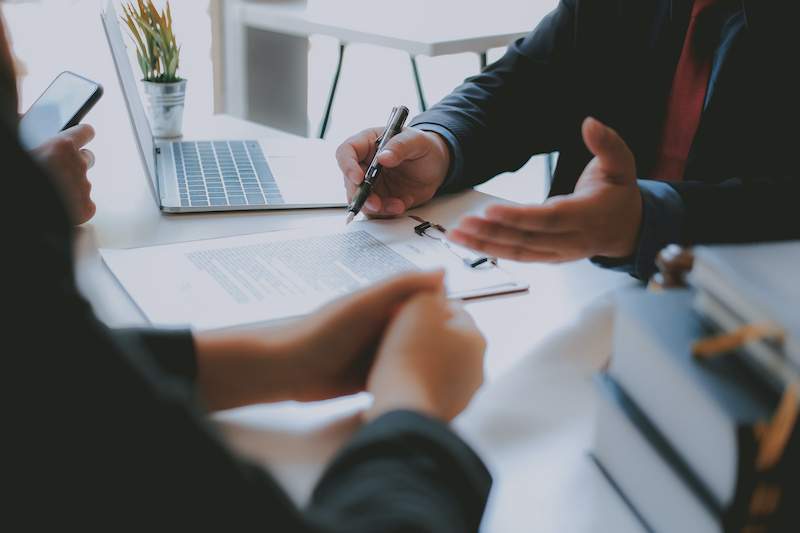 When it comes to safeguarding your business with appropriate insurance coverage, choosing the right path is crucial. While approaching insurance companies directly may seem like a straightforward option, the advantages of partnering with a trusted commercial insurance brokerage like Compass Direct Insurance Services, Inc. (CDISI) in Meridian, Idaho, are undeniable. In this blog post, we will delve into the distinct benefits of collaborating with CDISI, highlighting why it is in your best interest as a consumer to leverage our expertise in navigating the intricate world of commercial insurance.
Brokerage: Expert Guidance Tailored to Your Business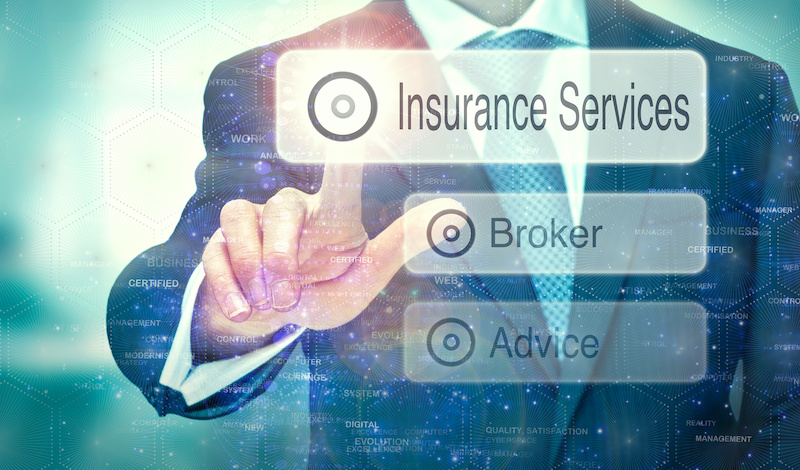 At Compass Direct, we understand that every business has unique needs and risks. Our team of seasoned professionals excels in delivering expert guidance tailored specifically to your business. We take the time to thoroughly comprehend your objectives, risks, and operational nuances. With this deep understanding, we leverage our industry expertise and extensive network of insurance providers to recommend customized insurance solutions that align perfectly with your requirements. This personalized approach guarantees comprehensive coverage that safeguards your business effectively.
Access to a Diverse Range of Carriers through a Brokerage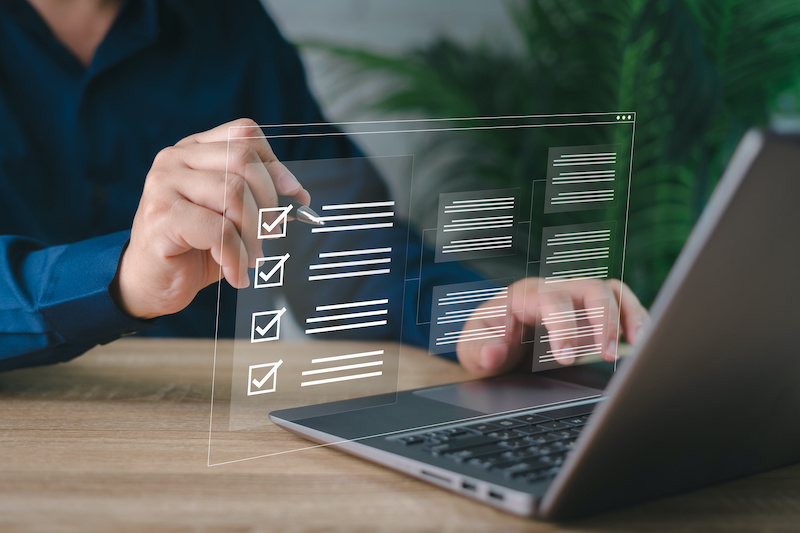 Unlike approaching insurance companies directly, we provide you with access to a vast network of insurance carriers. Our established relationships with a multitude of reputable and specialized providers ensure that you have access to a wide range of policies, coverages, and pricing options. By presenting you with multiple choices, we empower you to make informed decisions that meet your unique needs while maximizing the value of your insurance investment. Our commitment to securing the best coverage at competitive rates sets us apart as your trusted partner.
A Brokerage Offers Expert Advocacy During Claims Processes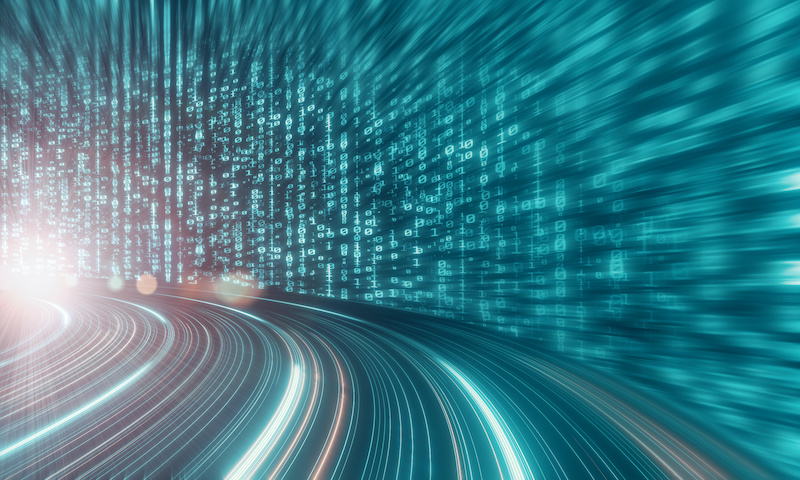 In unfortunate instances of claims, CDISI stands firmly by your side, advocating for your best interests. Our team possesses an intricate understanding of policy language, claims procedures, and effective negotiation tactics. With our support, your claims are meticulously handled, from accurate filing to prompt resolution. We ensure that your claims experience is streamlined and stress-free, allowing you to focus on your business operations during challenging times. At Compass, we are dedicated to protecting your business and providing you with peace of mind.
Tailored Risk Assessment and Mitigation Strategies in a Brokerage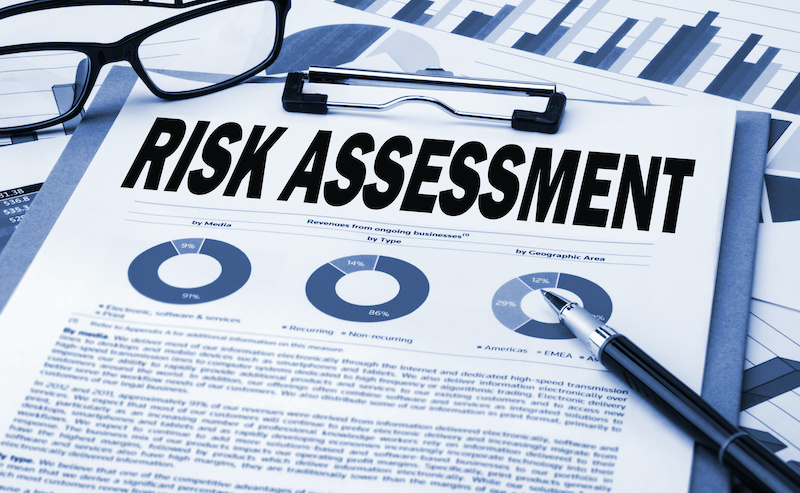 At the heart of our commercial insurance brokerage services lies our commitment to thorough risk assessment. Our experts conduct comprehensive evaluations of your business, identifying vulnerabilities and potential exposures. With our extensive knowledge, we provide valuable risk management advice and develop strategies to minimize potential risks. Our proactive approach fortifies your risk management efforts and ensures that your coverage adequately addresses potential liabilities. Partnering with CDISI equips your business with the tools to navigate challenges effectively.
Brokerage Benefits: Time and Cost Savings, Guided by Experience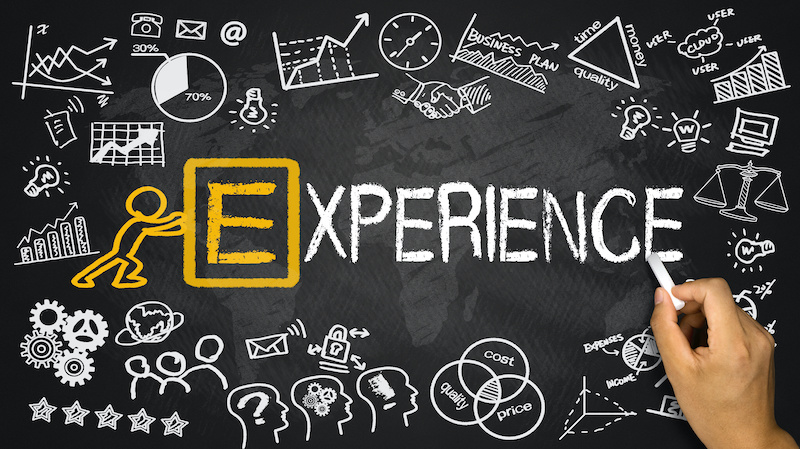 We understand that managing commercial insurance can be time-consuming and overwhelming, particularly for business owners without extensive insurance expertise. By entrusting us with your insurance needs, you can free up valuable time and resources. We handle the administrative burdens of researching, policy comparisons, and ongoing management tasks. Our expertise and market knowledge allow us to negotiate competitive rates, ensuring that you receive the best value for your insurance investment. At Compass Direct Insurance Services, we are committed to saving you time and money.
Choosing Compass Direct Insurance Services as your trusted commercial insurance brokerage unlocks a multitude of advantages for your business. Our expert guidance, tailored solutions, and extensive network of insurance carriers set the stage for comprehensive coverage that aligns with your unique requirements. We advocate for you during claims processes, provide customized risk assessment and mitigation strategies, and save you valuable time and resources. Partnering with Compass Direct Insurance Services positions your business on a path to success, offering peace of mind.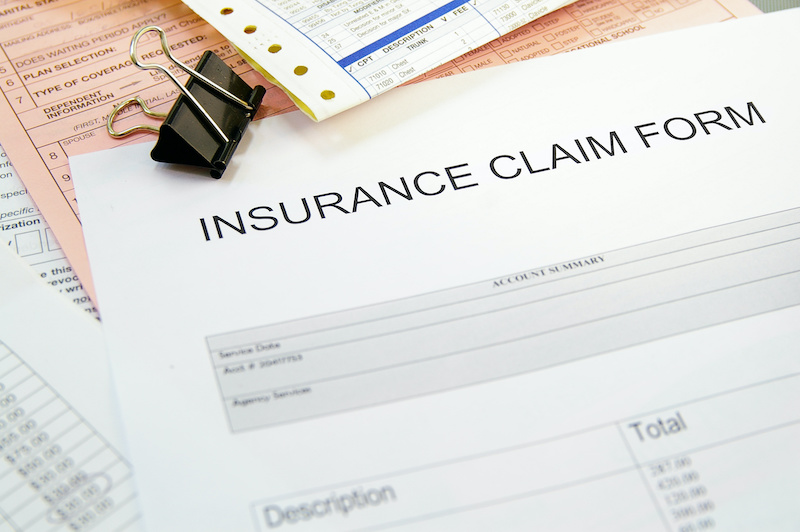 About CDISI in Meridian, Idaho
We offer insurance of all kinds to families and business owners across the Treasure Valley and beyond: business, personal, general liability, worker's compensation, property, auto, and more! Also, our goal at Compass Direct is to provide customers with support and service above the industry standard. We believe customers are names, faces, people, families, and businesses – not just account numbers.
So, we pride ourselves on providing a high level of personal service, striving to offer same-day communication. We prioritize service and provide quick solutions to customer requests. We understand how busy life is. So, we make ourselves available to come to you as needed. We offer free quotes and policy reviews. Contact us via phone, email, social media chat, or FAX to get started today.