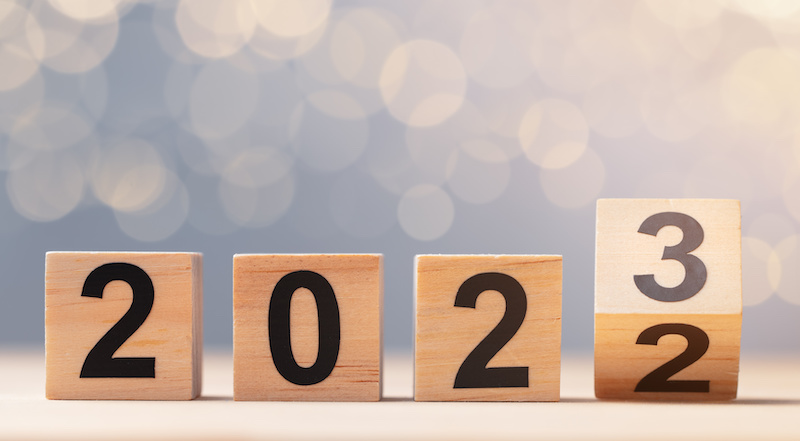 The end of the year is quickly approaching, so it's a great time to reflect on the past, take inventory, and make plans for growth. This process may include considering your professional life, relationships, financial standings, or a combination of the above. Yet, with all this reflecting, don't forget to also look at your business insurance coverage and make adjustments based on things that have changed throughout the year.
Check out our end-of-the-year business insurance checklist for the most important things to consider: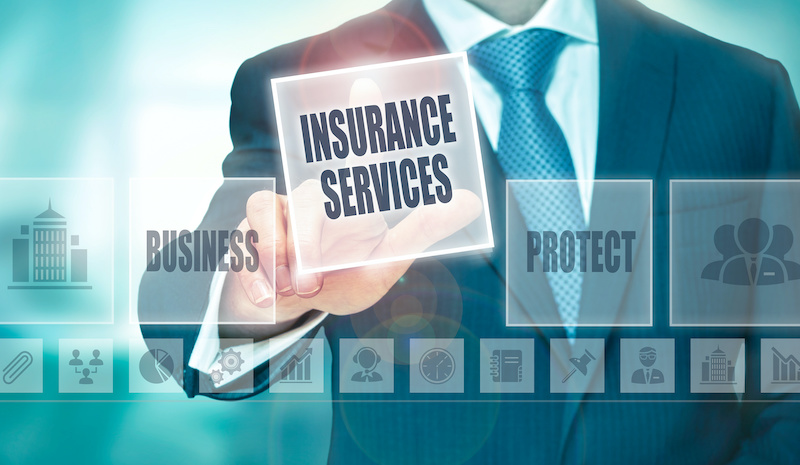 Property
Perhaps you were lucky and purchased your dream property to build a new business location. Or maybe your company bought new equipment, vehicles, tools, or other items that make the work easier. If the company has purchased any such assets, ensure that they are properly accounted for and covered by your business insurance.
Upgrades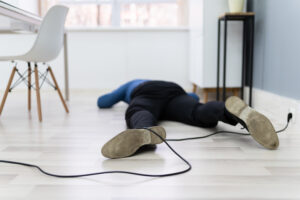 Within the past year, did your company improve your business facility? Are there areas of your property that need maintenance or repair? Review your property insurance to make sure you are fulfilling all obligations that may exclude you from available coverage for certain risks. This will ensure that you are covered if someone becomes injured at your place of business.
Health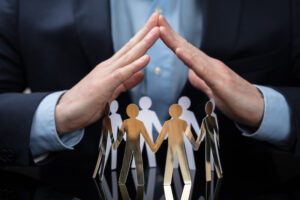 Ensuring that you and your employees are getting the maximum value from company policies is a great idea. Check over areas such as prescription drug benefits, preventative health services, and Health Savings Accounts. Update your insurer on anything that has changed, whether it be employee status or addresses. Also, reexamine the deductible, and plan to use your policy accordingly for the rest of the year. Finally, you may want to plan and start looking at policies for the upcoming year.
Auto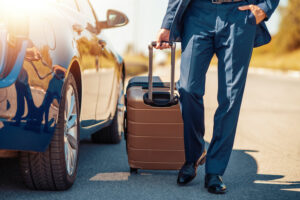 If your business is monitored by the Department of Transportation or your auto insurance is tied to your business, review your policy and the coverage limits. Also, make sure every employee who drives company vehicles is officially covered by the policy. You should also look for discounts, ask about ways to save, and sign up for reward plans, if applicable.
Business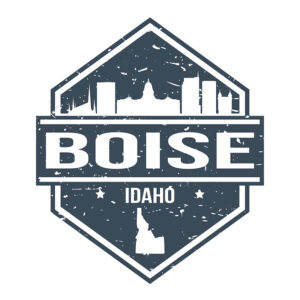 As you near tax season, and even now as we approach the end of the year, review your business owner's insurance policy. This is vital to ensure you're meeting all requirements for doing business in Idaho. Ask us about additional coverage you may need and make sure you're up to date with Workers Comp.
Looking Ahead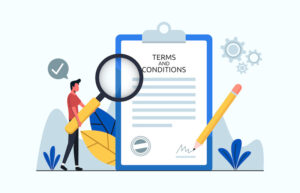 Finally, make sure to speak with your insurance agent about ways to save by taking action to reduce risk or bundling services together. Your agent can also discuss special coverage that may apply to your situation or property. 
At the end of the day, don't stress about your insurance policies; instead, call us at Compass Direct Insurance and let us ease your mind. We can guide you through the end-of-the-year process, speak with you about reviewing your coverage, and maybe even find some new ways to save on next year's business insurance. Call today!
About CDISI in Meridian, Idaho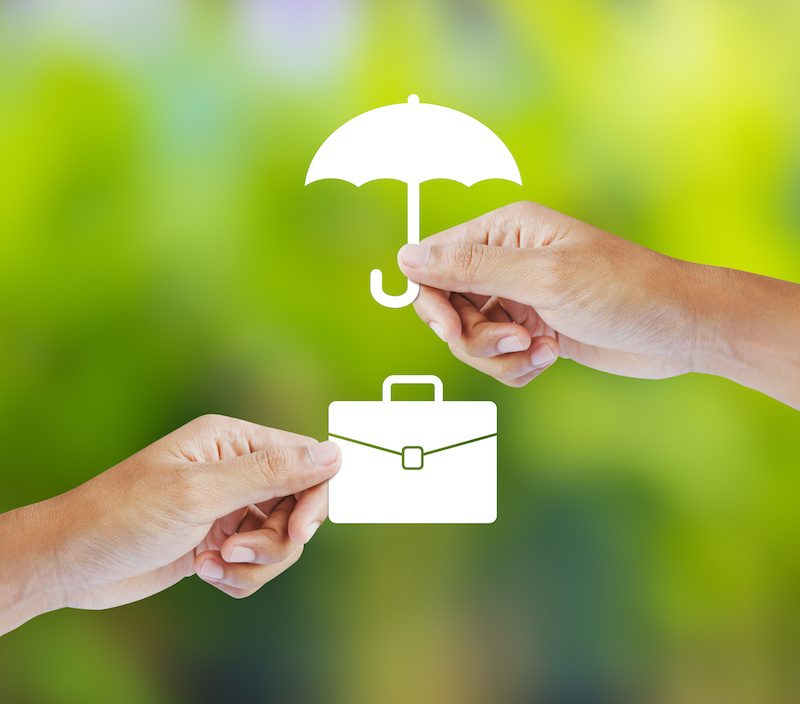 We offer insurance of all kinds to families and business owners across the Treasure Valley and beyond: business, personal, general liability, worker's compensation, property, auto, and more! Also, our goal at Compass Direct is to provide customers with support and service above the industry standard. We believe customers are names, faces, people, families, and businesses – not just account numbers. So, we pride ourselves on providing a high level of personal service; striving to offer same day communication. We prioritize service and provide quick solutions to customer requests. We understand how busy life is. So, we make ourselves available to come to you, as needed. We offer free quotes and policy reviews. Contact us via phone, email, social media chat, or FAX to get started today.