Cyber Liability Insurance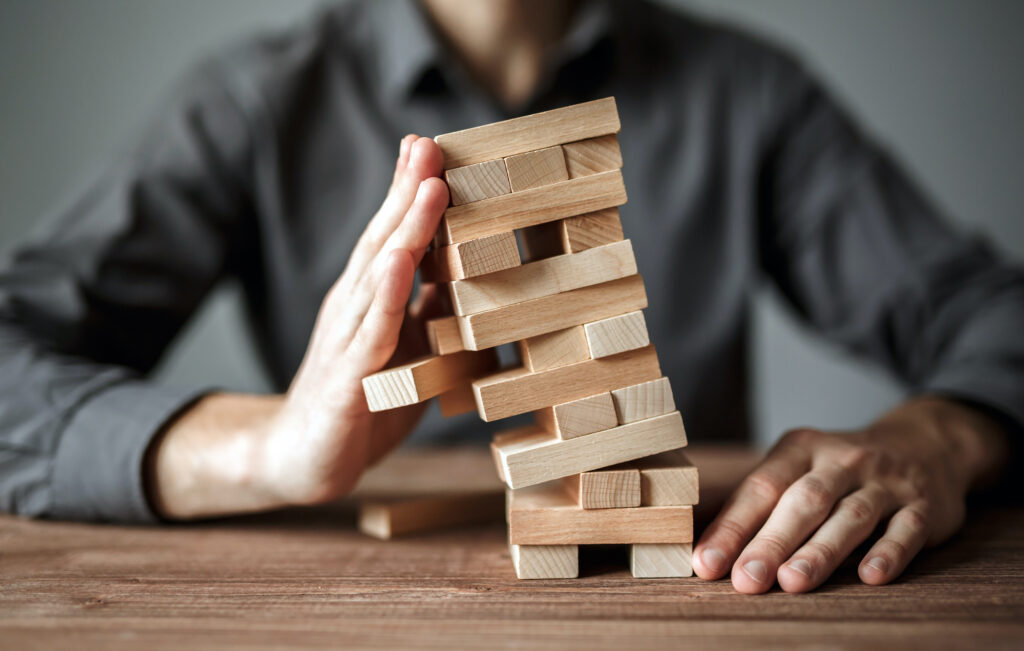 Federal, state, and local laws require small businesses to carry insurance for a wide array of reasons. When your business fails to secure these policies, you could face expensive fines and penalties. 
Read More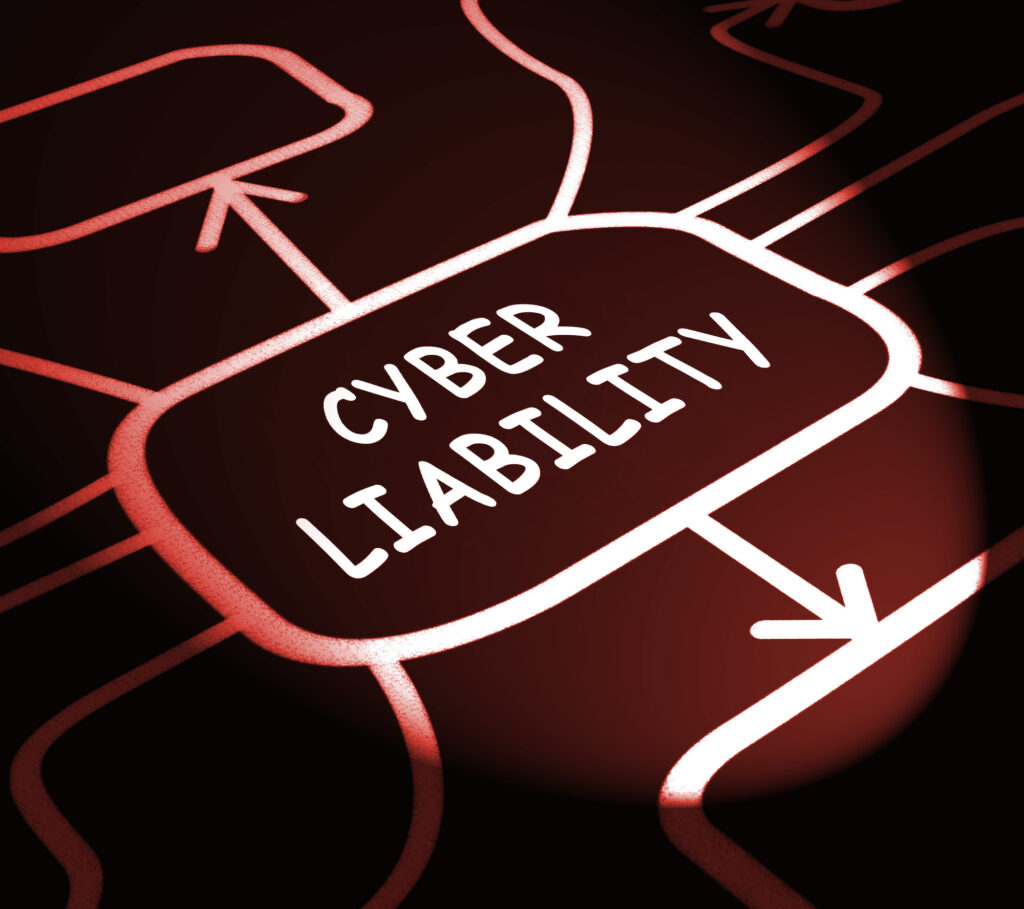 Our high-tech society provides criminals with new ways to commit crimes. They can break into systems containing sensitive business, customer data, or use ransomware to hold computer systems captive until their demands are met. This type of theft can be devastating.
Read More