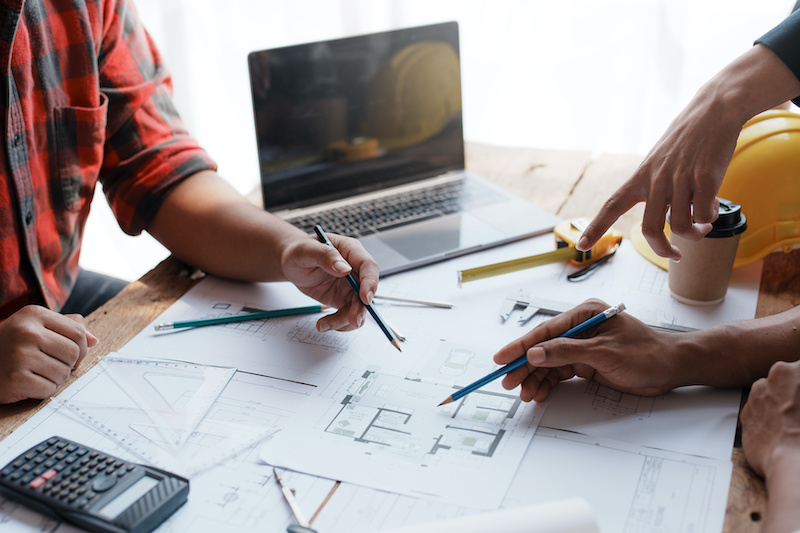 As champions of business resilience, we are here to help guide you on the journey of growth and expansion. Today, we are discussing how to safeguard your business as it evolves and expands.
1. Regularly Update Your Business Plan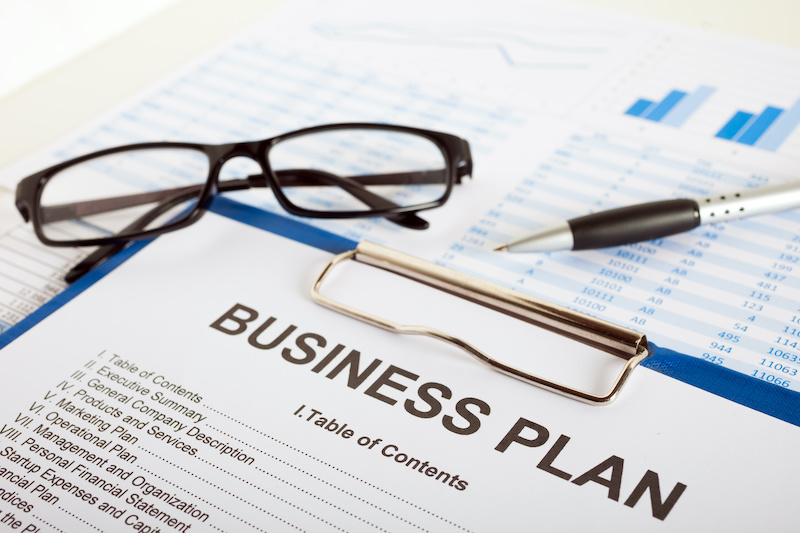 A dynamic business plan isn't just for startups. As your business grows, your plan should evolve to reflect new goals, strategies, and challenges. This allows you to identify potential risks and opportunities, ensuring your growth is sustainable and protected.
2. Increase Your Insurance Coverage
As your business grows, so do your liabilities. Your initial insurance policy may not be enough to cover the increased risks associated with expansion. It is crucial to regularly review and update your coverage with a commercial insurance broker, like us at Compass Direct, to ensure all aspects of your business are adequately insured.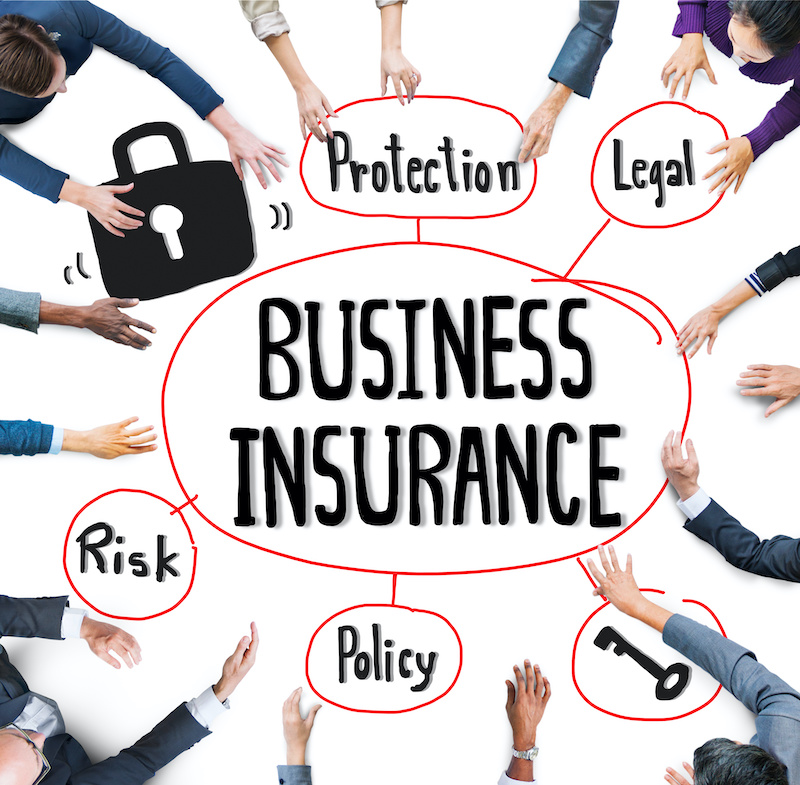 3. Prioritize Cybersecurity
With the rise of digital technologies, cybersecurity has become more important than ever. As your business expands, so does your digital footprint, increasing the potential for cyber threats. Implementing robust cybersecurity measures, such as firewalls, secure payment portals, and employee training on phishing threats, is key to protecting your business.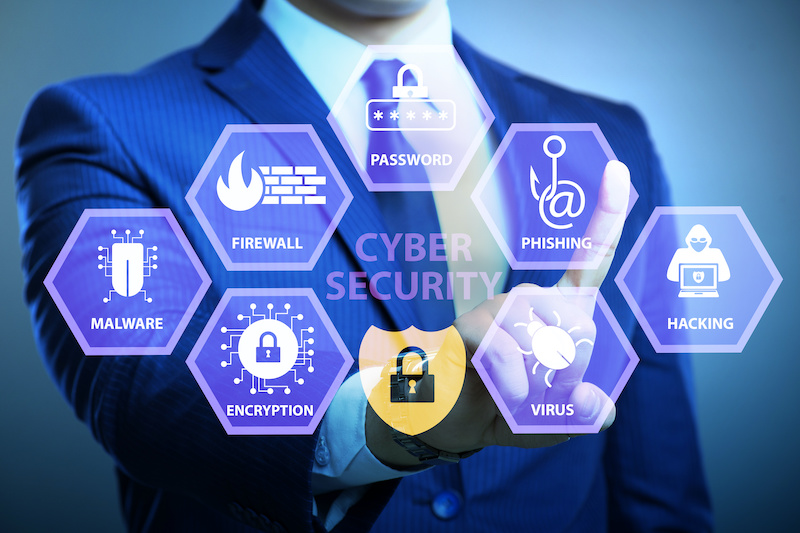 4. Invest in Employee Training
Your team is one of your business's most valuable assets. Regular training equips them with the skills and knowledge to perform effectively and safely, minimizing the risk of costly mistakes or accidents. Training also boosts employee confidence and productivity, contributing positively to your business growth.
5. Establish Strong Financial Controls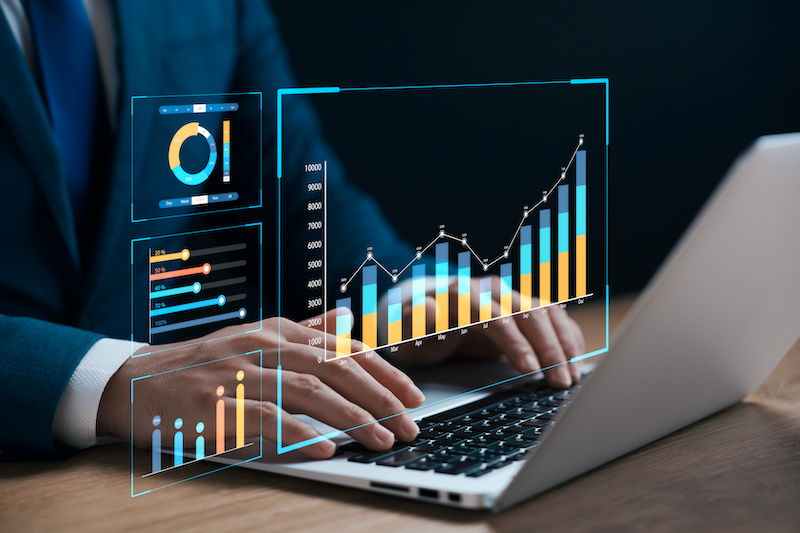 Financial mismanagement can quickly derail your business growth. Implementing strong financial controls—like regular audits, separation of duties, and budget planning—helps prevent fraud and ensures financial stability as your business scales.
6. Implement a Risk Management Plan
A risk management plan helps you identify potential threats to your business, assess their impact, and develop strategies to mitigate them. This proactive approach can save you significant time and money in the long run and can be integral to your business's survival during times of crisis.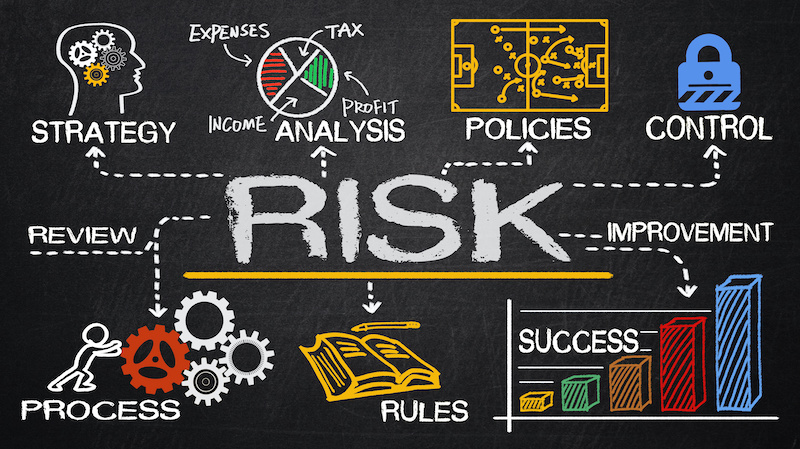 7. Build a Positive Company Culture
A strong, positive company culture can reduce employee turnover, boost morale, and increase productivity—all crucial components to sustainable growth. Prioritizing open communication, promoting work-life balance, and recognizing employee achievements can go a long way in fostering a healthy company culture.
Growing a business is an exciting journey. It is a testament to hard work, determination, and entrepreneurial spirit. But as you celebrate these victories, remember that with growth comes increased responsibility and potential risk.
At Compass Direct Insurance Service, we're committed to helping you navigate these complexities and ensure your business is well-protected, every step of the way. After all, your success is our success.  
About CDISI in Meridian, Idaho
We offer insurance of all kinds to families and business owners across the Treasure Valley and beyond: business, personal, general liability, worker's compensation, property, auto, and more! Also, our goal at Compass Direct is to provide customers with support and service above the industry standard. We believe customers are names, faces, people, families, and businesses – not just account numbers.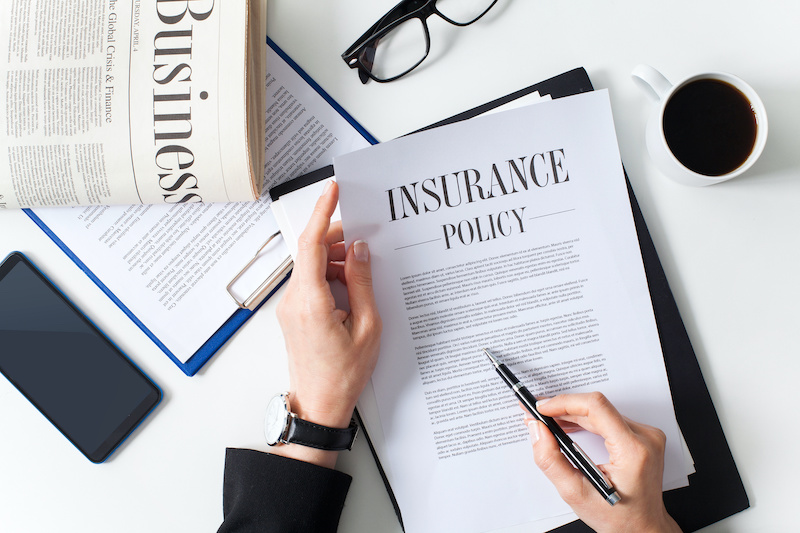 So, we pride ourselves on providing a high level of personal service, striving to offer same-day communication. We prioritize service and provide quick solutions to customer requests. We understand how busy life is. So, we make ourselves available to come to you as needed. We offer free quotes and policy reviews. Contact us via phone, email, social media chat, or FAX to get started today.