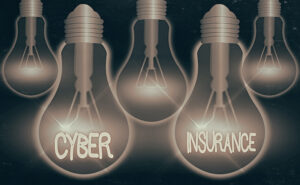 The world of business has changed dramatically over the last two decades. And it is crucial for businesses to keep pace with the times. This includes properly protecting yourself and your customers against possible high-tech threats. One way to do this is by purchasing cyber liability insurance, which is something that we offer.
What is Cyber Liability Insurance?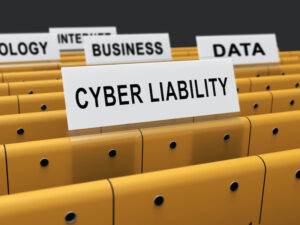 Our high-tech society provides criminals with new ways to commit crimes. They can break into systems containing sensitive business, customer data, or use ransomware to hold computer systems captive until their demands are met. This type of theft can be devastating. And unfortunately, it is often not covered by regular business insurance. That is where cyber liability Insurance comes into play. It covers high-tech issues which often cause damage and loss such as cyber breaches, system downtime, and failure in computer infrastructure.
Who Needs Cyber Liability Insurance?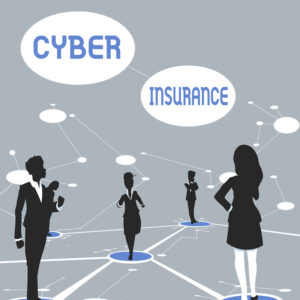 Individuals usually don't think they need cyber liability insurance unless they have experienced a specific cyber security event. All businesses, however, should consider cyber liability insurance — particularly if the business regularly handles private or confidential data. That data puts you and your business at risk for attack by cyber criminals, and loss, should your system experience problems.
What Does Cyber Liability Insurance Cover?
Today, most entrepreneurs depend on computer systems to keep data secure and to keep them in business. Cyber liability insurance covers loss that results from a security breach or downtime, should the network fail. This includes payments to customers if a client seeks compensation related to the theft of their private information. Cyber liability insurance also typically covers legal costs, in the event of intellectual property theft or for ransomware payments.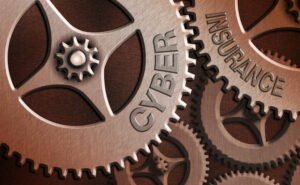 What is Not Covered by Cyber Liability?
Cyber liability insurance is limited in what it will cover. Cyber liability does not cover the loss of any future profit that could have been made if the cyber incident did not occur. It typically doesn't cover criminal acts, including employee theft, fraud, and robbery. Also, cyber liability won't cover the cost of improving a computer system to prevent cybersecurity attacks – such as upgrading software, infrastructure, or security practices.
About CDISI in Meridian, Idaho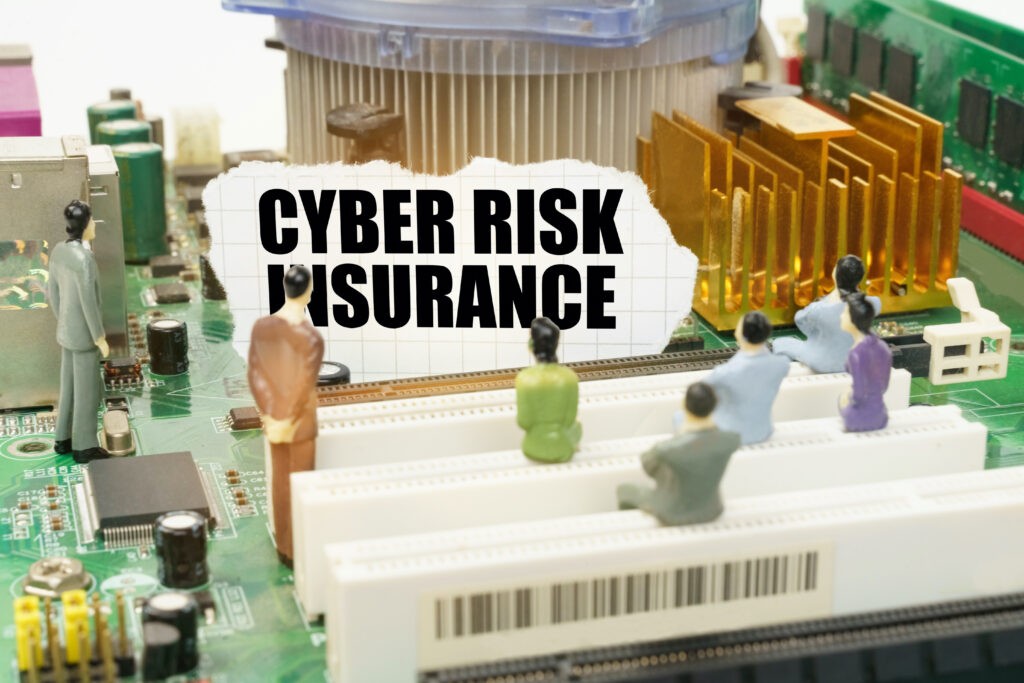 CDISI is a small, independent, family owned, local business in Meridian, Idaho. We offer insurance of all kinds to families and business owners across the Treasure Valley and beyond: business, personal, general liability, worker's compensation, property, auto, and more! Also, our goal at Compass Direct is to provide customers with support and service above the industry standard. We believe customers are names, faces, people, families, and businesses – not just account numbers. So, we pride ourselves on providing a high level of personal service; striving to offer same day communication. We prioritize service and provide quick solutions to customer requests. We understand how busy life is. So, we make ourselves available to come to you, as needed. We offer free quotes and policy reviews. Contact us via phone, email, social media chat, or FAX to get started today.