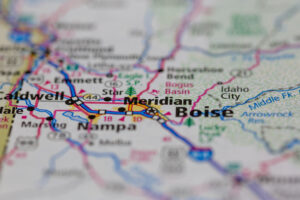 Compass Direct Insurance Services, Inc. (CDISI) is in the Village at Meridian in Idaho. We specialize in commercial insurance but also offer many other types of insurance policies: Business, Personal, General Liability, Worker's Compensation, Auto/Vehicle, Property, Professional Liability, E&O, Bonds, Employment Practices Liability, Cyber Security, and much more! What's more, as an independent brokerage, we access multiple markets. This provides our clients with the coverage they need and the personalized service they deserve. If you own a business in the Treasure Valley, call today. We would love to review your current policies to see if you're paying the best rate for the right coverage. 
Meridian Business Insurance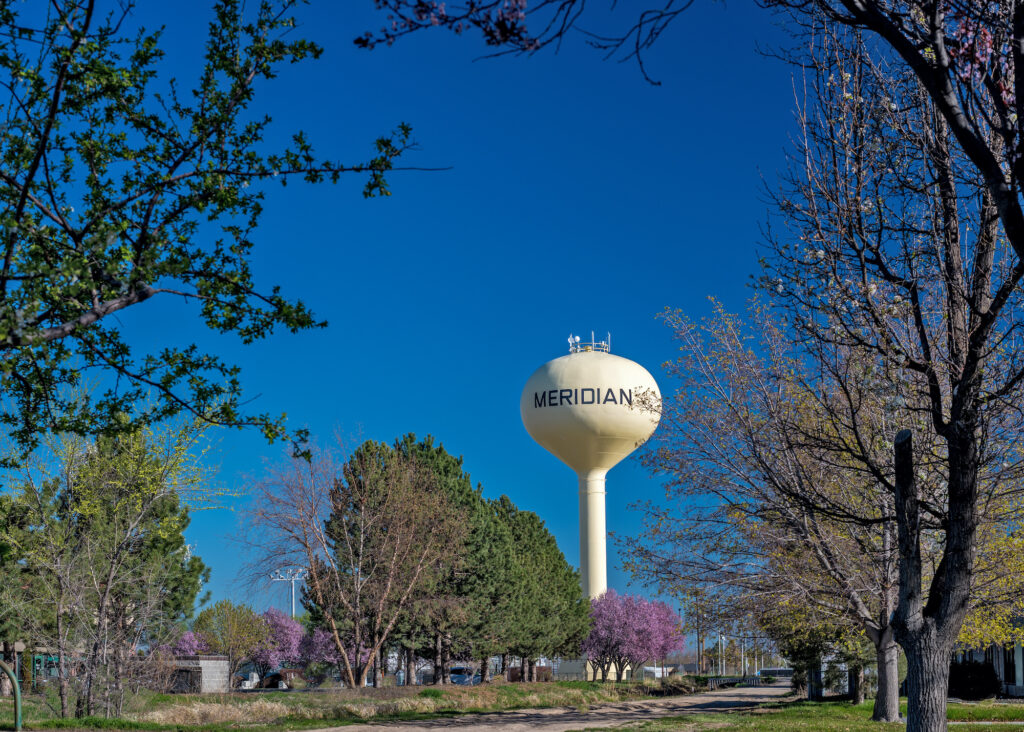 Since our Idaho satellite office is in the Village at Meridian, we want to take this opportunity to share some information about the city we now call home. The second-largest city in Idaho, after Boise, Meridian boasts 114,680 residents. Money.com ranked the city one of the "Best Places to Live in America" in 2020. Reasons for the high ranking include employment opportunities, plenty of sunshine, good schools, and lots of fun things to do.
History of Meridian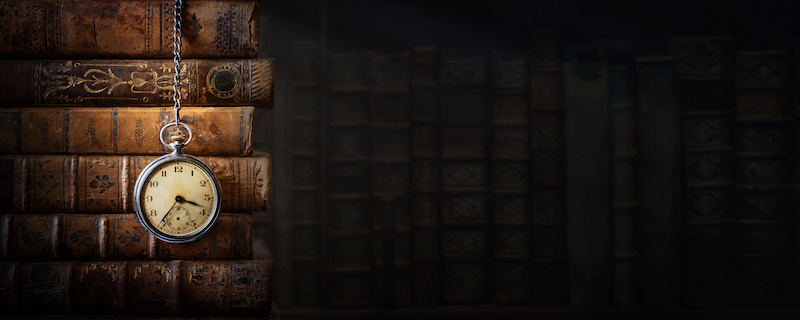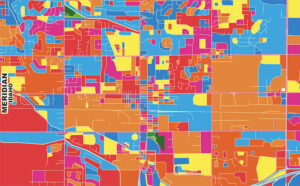 Meridian's earliest settlers lived along Five Mile Creek. Here, they enjoyed running water year-round. 
Residents opened the first school in 1885. 
Citizens incorporated the city of Meridian as a village in 1903. At the time, the population was a mere 200. 
In 1897, a creamery emerged, followed by several other dairy-related businesses. Thus, this part of the community's history is celebrated annually in June.
Many early settlers planted large fruit orchards. As a result, through the 1940's, Meridian housed a large fruit growing, packing, and shipping industry. 
Local apiaries also took root since bees were vital to the fruit growing industry. These and other early agricultural industries were later joined by businesses connected with the timber and housing industries. 
Since 1994, Meridian has been the fastest growing city in Idaho. In fact, the population tripled between 1990-2000, and more than doubled between 2000-2007. 
With easy access to I-84, Highway 55, and the railroad, Meridian is an ideal location for new businesses of many types.  
Despite rapid growth, Meridian retains small town friendliness, offering many recreational and community amenities. As a thriving, growing community with hundreds of retail merchants, professional services, and clean industries, the city is a community which was "Built for Business, Designed for Living."
About CDISI in Meridian, Idaho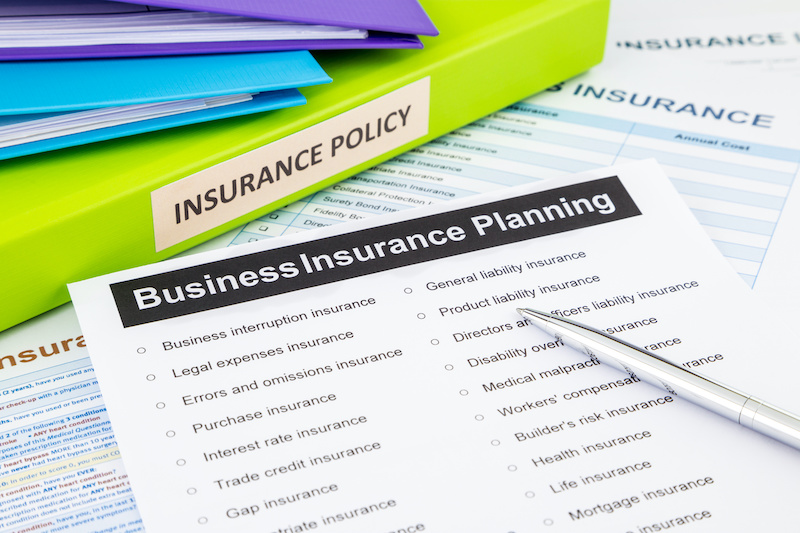 CDISI is a small, independent, family owned, local business in Meridian, Idaho. We offer insurance of all kinds to families and business owners across the Treasure Valley and beyond: business, personal, general liability, worker's compensation, property, auto, and more! Also, our goal at Compass Direct is to provide customers with support and service above the industry standard. We believe customers are names, faces, people, families, and businesses – not just account numbers. So, we pride ourselves on providing a high level of personal service; striving to offer same day communication. We prioritize service and provide quick solutions to customer requests. We understand how busy life is. So, we make ourselves available to come to you, as needed. We offer free quotes and policy reviews. Contact us via phone, email, social media chat, or FAX to get started today.