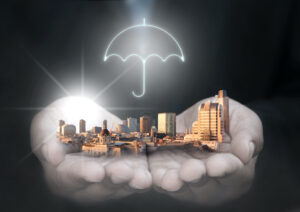 Starting your own business can be tough. Money can be tight, so you may find the need to carefully evaluate each business expense. We get that. But, when it comes to building and protecting your business interests, there are some things that you should not skimp on. Commercial insurance is such thing. The risks are too great. So, you cannot afford to gamble on the present by failing to secure the future.
The risks you take if you forego commercial insurance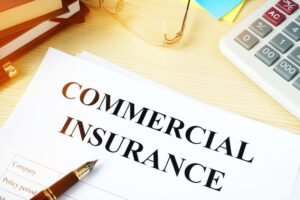 Depending on your industry, you may be required to secure insurance coverage up front. However, for many entrepreneurs, insurance is optional. And, as a result, unfortunately, due to budget constraints, some business owners fail to acquire coverage. In fact, over 40% of small businesses admit they never purchased even the most basic coverage!
Although such entrepreneurs consider their opt-out a cost savings, they put their business future on the line when they skip this important protection. For example, a typical slip-and-fall injury claim against your property could cost you $20,000 or more! That type of expense could crush your professional dreams. What's more, even if your business is virtual, you stand to risk a lot if someone sues you for breach of contract or negligence. Instead, for a fraction of the cost of one of these scary scenarios, you can invest in peace of mind. By purchasing business insurance, you will be prepared for the unexpected.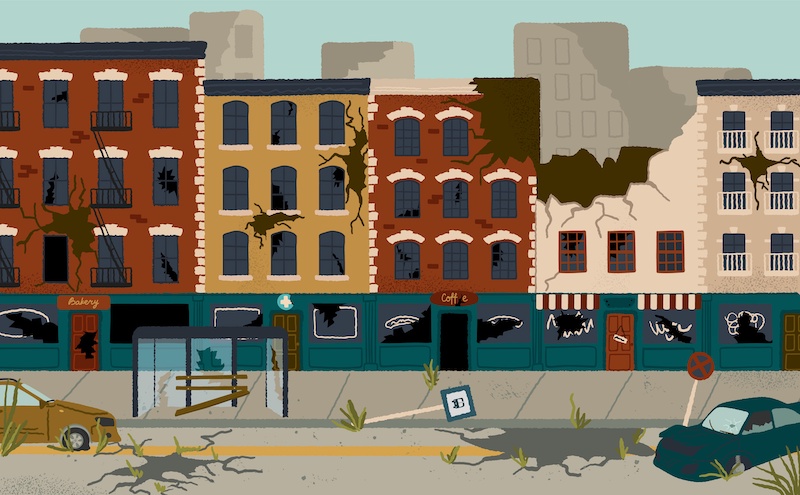 Types of Commercial Insurance
The most common insurance for a business is general liability. This protects your business if someone is hurt on your property, if the property is damaged, or if someone accuses your business of libel or slander. If you have employees, Worker's Compensation insurance is also a must. What's more it is required by most states. Employment practices liability insurance will protect you if any of your employees choose to sue you. Another optional policy which has recently generated a lot of attention is cyber liability. If you do any of your business online, this type of policy is a must! At CDISI, we can help determine which insurance policy makes the most sense for you and your company.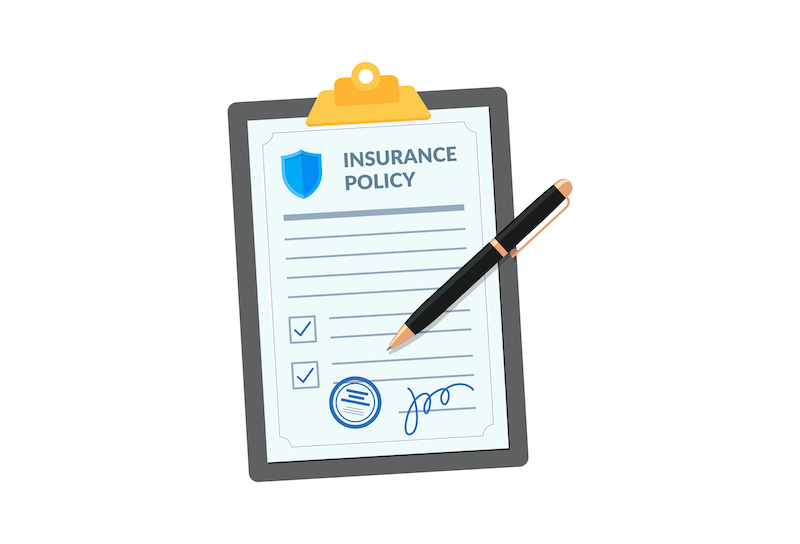 Which policy is right for you?
A quality business broker like Compass Direct Insurance Services, Inc can help you determine which type of policy is best for your specific situation. We will outline policy specifics and provide a no-obligation quote for any insurance you are considering. We can also provide short-term insurance options as well, such as insurance to cover the equipment in your office. Because we deal with several major insurance carriers, we can provide a policy that meets your insurance needs as well as your budgetary constraints.
About CDISI in Meridian, Idaho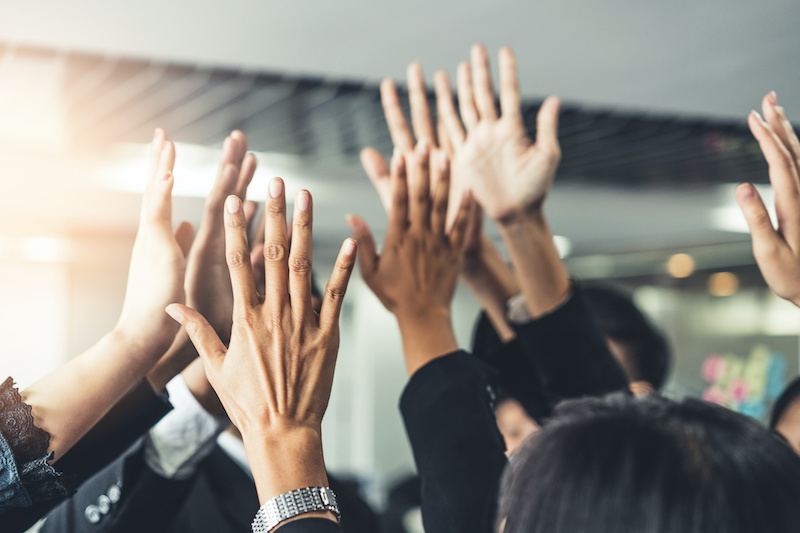 CDISI is a small, independent, family owned, local business in Meridian, Idaho. We offer insurance of all kinds to families and business owners across the Treasure Valley and beyond: business, personal, general liability, worker's compensation, property, auto, and more! Also, our goal at Compass Direct is to provide customers with support and service above the industry standard. We believe customers are names, faces, people, families, and businesses – not just account numbers. So, we pride ourselves on providing a high level of personal service; striving to offer same day communication. We prioritize service and provide quick solutions to customer requests. We understand how busy life is. So, we make ourselves available to come to you, as needed. We offer free quotes and policy reviews. Contact us via phone, email, social media chat, or FAX to get started today.