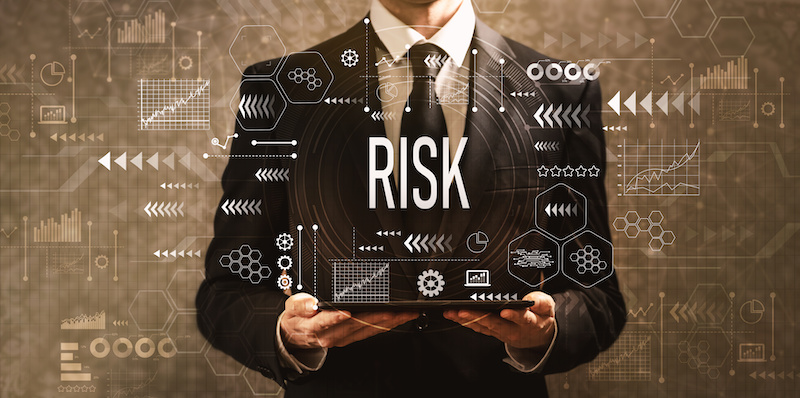 As a business owner, protecting your company against various risks is an essential part of ensuring its success. Unexpected events such as property damage, liability claims, cyber-attacks, employee injuries, and business interruption can all have devastating financial and reputational consequences. In this blog post, we reveal 5 common business risks and how to safeguard your company with insurance.
Property Damage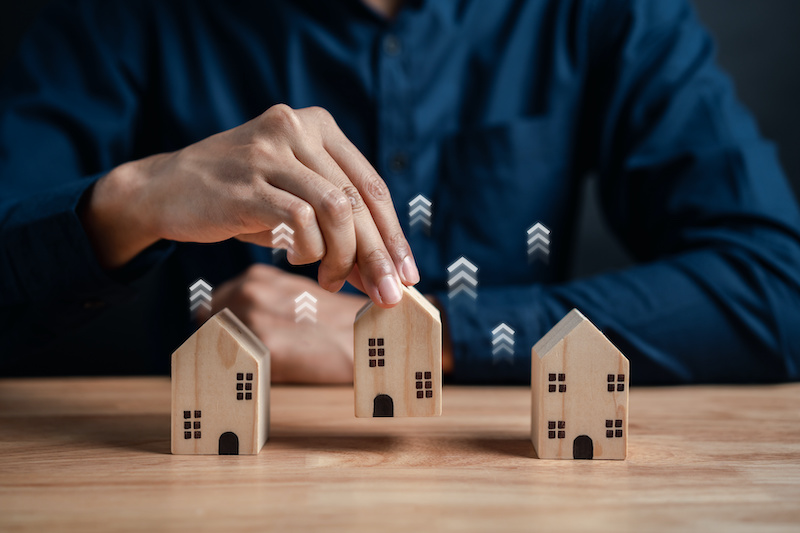 Property Damage Property damage can arise from various sources, such as natural disasters, accidents, or theft. Repairing or replacing damaged property can be a costly affair, which can adversely affect your business operations. To shield your business against property damage, it is crucial to obtain commercial property insurance. This type of insurance can provide coverage for damages to your building, equipment, and inventory. It can also cover the cost of lost income if your business is unable to operate due to property damage.
Liability Claims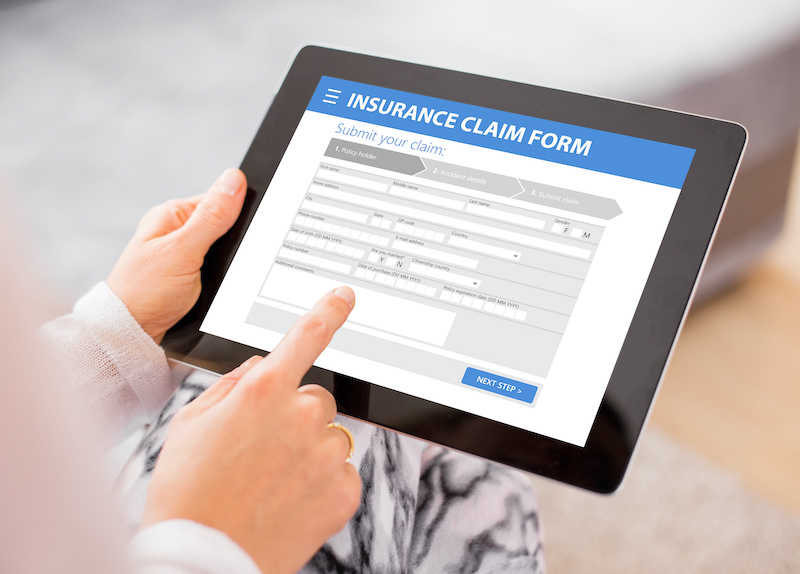 Liability claims can be due to slip and falls, product defects, or social media posts. The financial implications of settling liability claims can be exorbitant, and they can also have an adverse impact on your business reputation. To protect your company against liability claims, it is essential to purchase general liability insurance. This type of insurance can cover legal defense and settlements if your business is found liable for injuries or damages caused to others.
Cyber Liability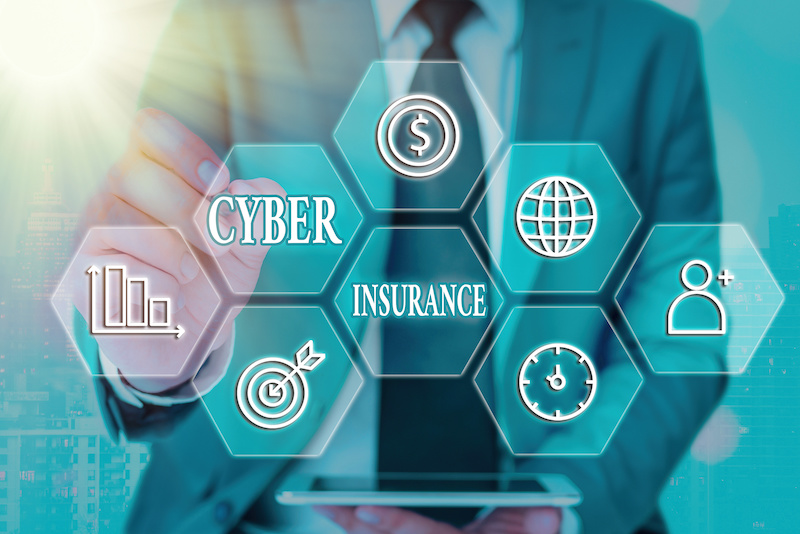 With the increase in online business transactions, cyber-attacks have become an emerging risk for businesses. Hackers can steal sensitive information, disrupt operations, and demand a ransom to restore your data. To protect your business against cyber-attacks, it is vital to obtain cyber liability insurance. This type of insurance can cover the cost of data recovery, legal defense, and extortion payments if your company is a victim of a cyber-attack.
On-the-Job Injuries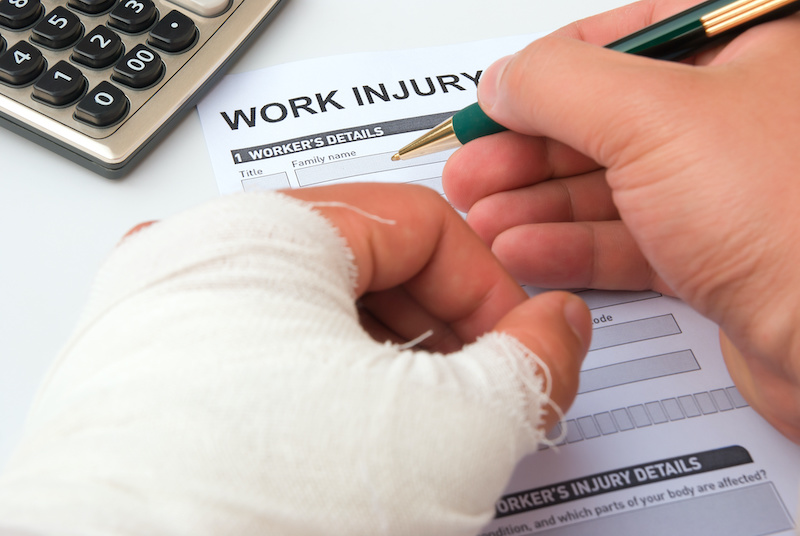 Employee Injuries If an employee is injured while on the job, it can be a financial burden to cover their medical bills and lost wages. In some cases, injured employees may file lawsuits against your company. To safeguard your business against employee injuries, it is essential to purchase workers' compensation insurance. This type of insurance can cover medical expenses and lost wages for injured employees. It can also protect your company from lawsuits related to workplace injuries.
Business Interruption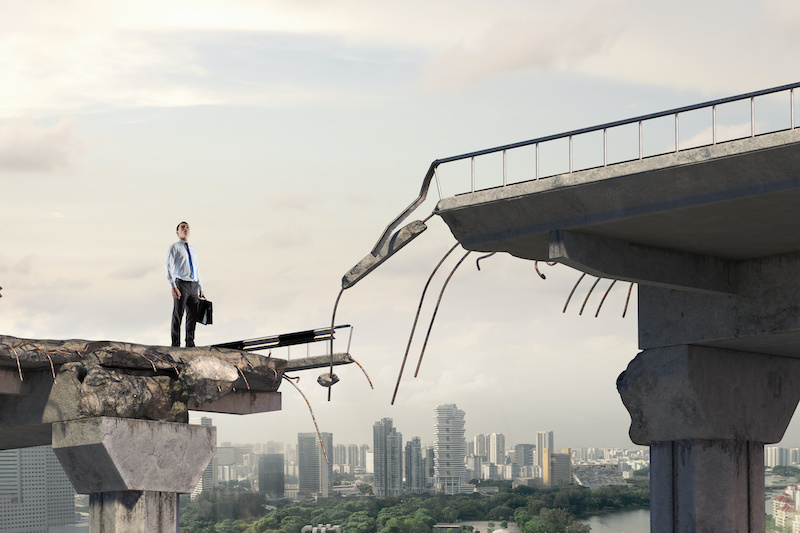 Business interruption can occur due to unforeseen events such as natural disasters or power outages. It can be challenging to recover financially after business interruption, making it crucial to purchase business interruption insurance. This type of insurance can cover lost income and expenses if your business is forced to temporarily close or relocate due to an unexpected event.
In conclusion, safeguarding your business against common risks is an essential part of ensuring its success. By investing in the right types of insurance, you can mitigate the financial and reputational damage that can result from unexpected events. Contact Compass Direct Insurance in Meridian, Idaho today to learn more about how we can help you protect your business.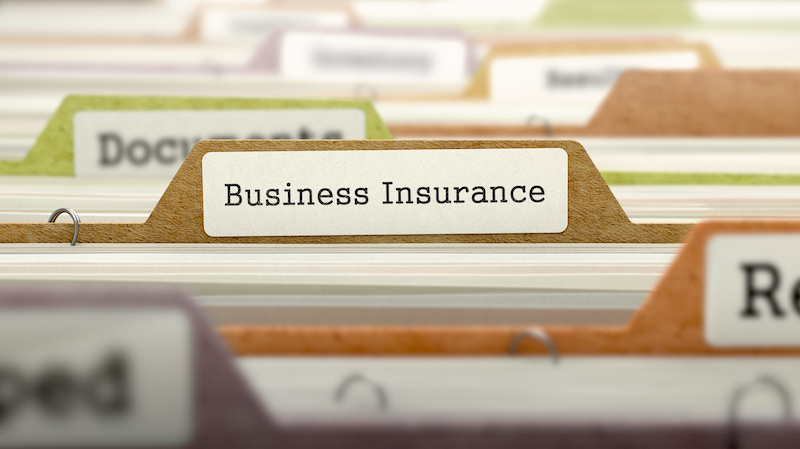 About CDISI in Meridian, Idaho
We offer insurance of all kinds to families and business owners across the Treasure Valley and beyond: business, personal, general liability, worker's compensation, property, auto, and more! Also, our goal at Compass Direct is to provide customers with support and service above the industry standard. We believe customers are names, faces, people, families, and businesses – not just account numbers.
So, we pride ourselves on providing a high level of personal service, striving to offer same-day communication. We prioritize service and provide quick solutions to customer requests. We understand how busy life is. So, we make ourselves available to come to you as needed. We offer free quotes and policy reviews. Contact us via phone, email, social media chat, or FAX to get started today.