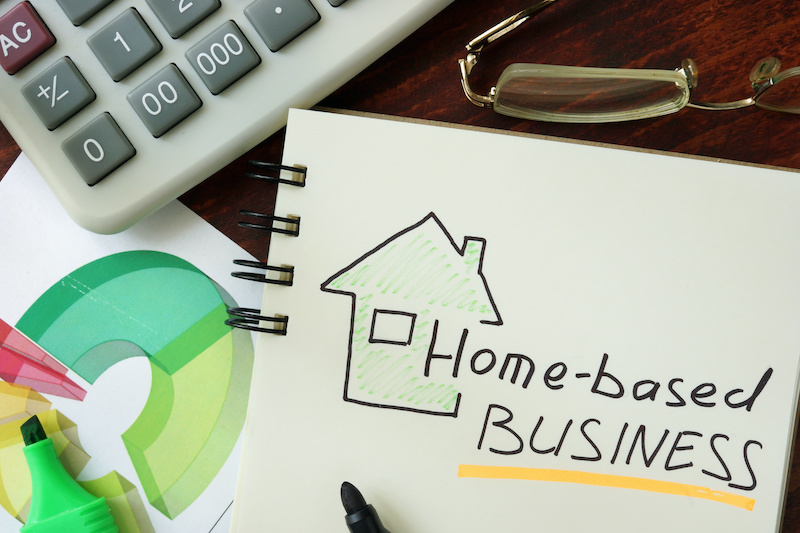 With the shift towards remote work post-COVID-19, many entrepreneurs now run their companies from the comfort of their own homes. To make sure your at-home business is fully protected, make sure you secure the right insurance coverage. So, today, we will discuss how to insure a home-based business.  
Consider the Risks of Your Business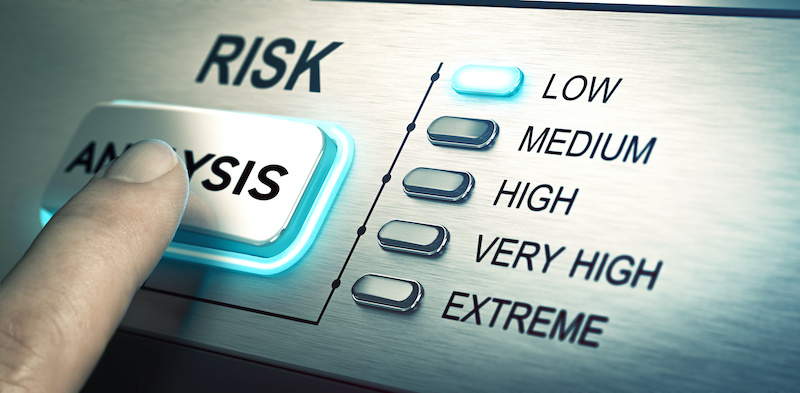 Regardless of which type of insurance you choose, before you obtain coverage for a home-based business, evaluate your unique risks to better understand coverage needs. Aside from issues like loss of income or injury, specific risks accompany a home-based business:
Theft of inventory or damages incurred from a home robbery
Stolen or lost laptops which can result in lost records or data breaches
Home fires
Illness among employees who work in the home
Natural disasters, accidents
Lawsuits which could arise with your business or home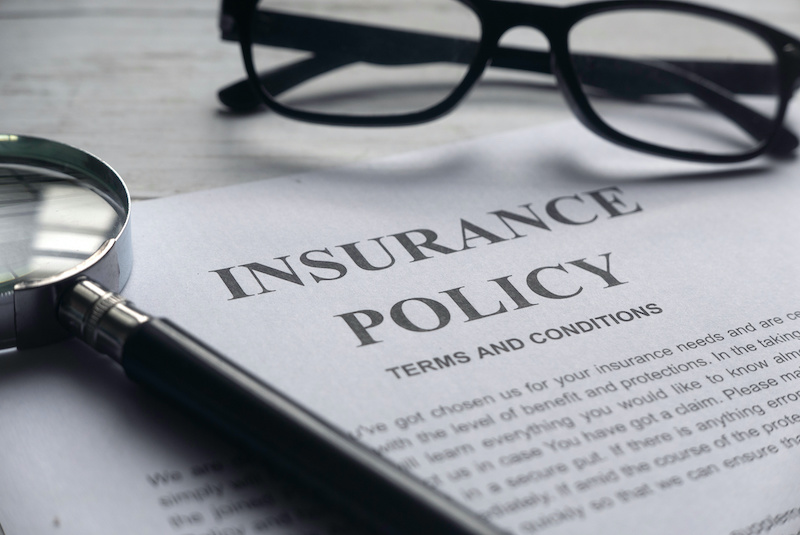 Determine Relevant Policies and Coverage 
When it comes to insuring your home-based business, understand various available options. General Liability Insurance helps protect you in the event of a lawsuit due to negligence, personal injury, or a faulty product. However, in the absences of inventory or equipment stored outside of your home, a basic general liability policy might suffice.
On the other hand, a Business Owner's Policy could help cover damages to structures used for your home-based business as well as losses resulting from business interruption. What's more, you could opt for a Business Owner's Policy with Endorsements. This allows you to add coverage options like data breach protection and off-premises utility services interruption.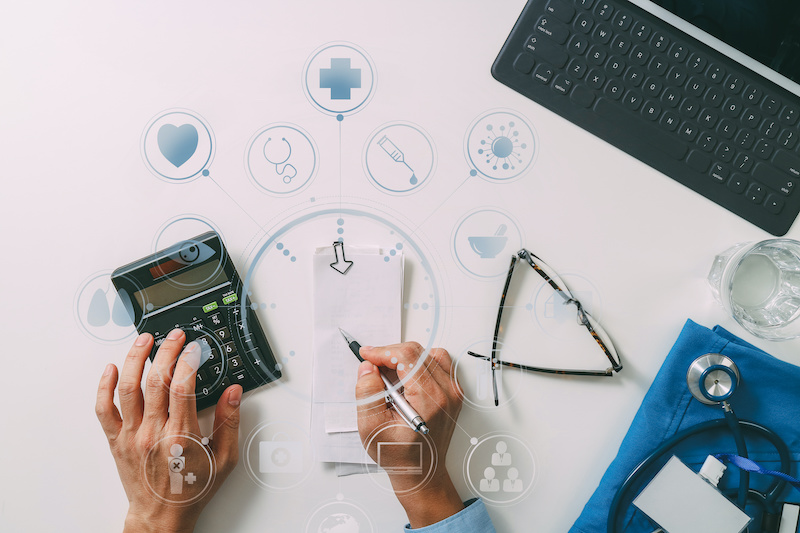 Compare Providers
To ensure your at-home business is protected, compare multiple insurance quotes from various providers. This way, you can find the best coverage that fits your needs. When making comparisons, be sure to consider important factors like policy coverage, limits of liability, deductible amount, and total cost. Alternatively, you could work like a broker such as Compass Direct Insurance. We have access to hundreds of potential policies and know which one would best meet your needs. 
Choose a Policy and Schedule Yearly Reviews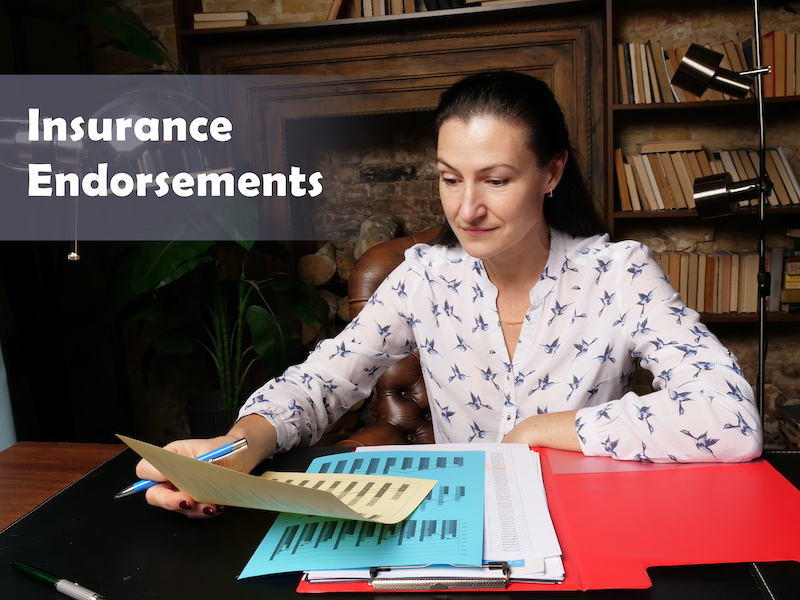 Once you have secured your insurance policies, stay on top of managing your coverage. This includes setting reminders, so you remember when your payments are due, as well as instructions for how to file a claim, add endorsements, or request a certificate of insurance. Again, at Compass Direct, we can help with all of these and more!
Regularly reviewing your insurance coverage for your at-home business is a must. At least once a year, consider the current state of your policy and make any necessary adjustments. When it comes time for policy renewal, take a closer look at your coverage, costs, customer service, and any new risks that may have arisen, such as expanding your business to an off-site location or hiring employees.
Ultimately, having the right insurance coverage is crucial for protecting your home business. By carefully considering your needs and comparing quotes from different providers, you can find the best coverage for your needs. And if you have any questions or concerns about insuring your home-based business, don't hesitate to reach out to Compass Direct Insurance Services for all your insurance needs.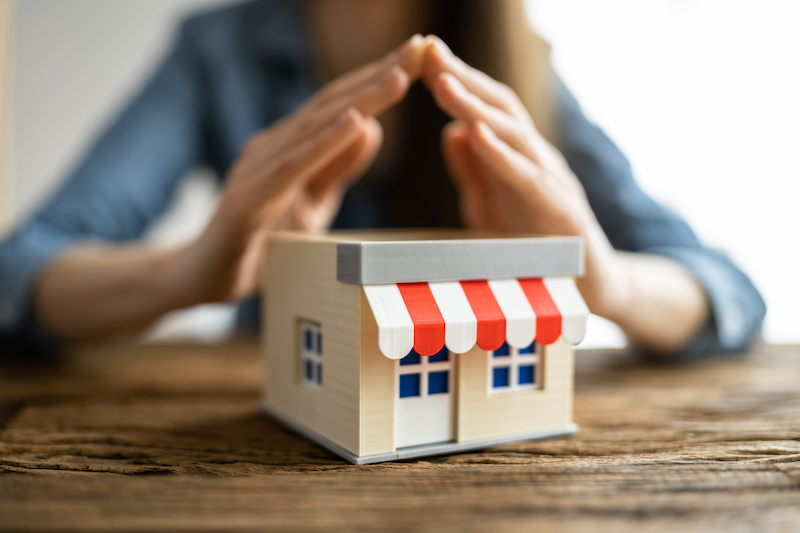 About CDISI in Meridian, Idaho  
We offer insurance of all kinds to families and business owners across the Treasure Valley and beyond: business, personal, general liability, worker's compensation, property, auto, and more! Also, our goal at Compass Direct is to provide customers with support and service above the industry standard. We believe customers are names, faces, people, families, and businesses – not just account numbers. So, we pride ourselves on providing a high level of personal service, striving to offer same-day communication. We prioritize service and provide quick solutions to customer requests. We understand how busy life is. So, we make ourselves available to come to you as needed. We offer free quotes and policy reviews. Contact us via phone, email, social media chat, or FAX to get started today.