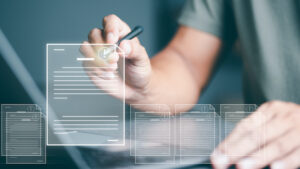 When starting a business, the key to managing risks is choosing the right business insurance coverage for your property, operations, and potential liabilities. However, too often, business owners fail to annually review their policies as their company experiences growth or adds new assets. When this happens, it can leave them unprepared and without proper coverage. So, today, we're going to discuss the top considerations to help you review your insurance in the new year.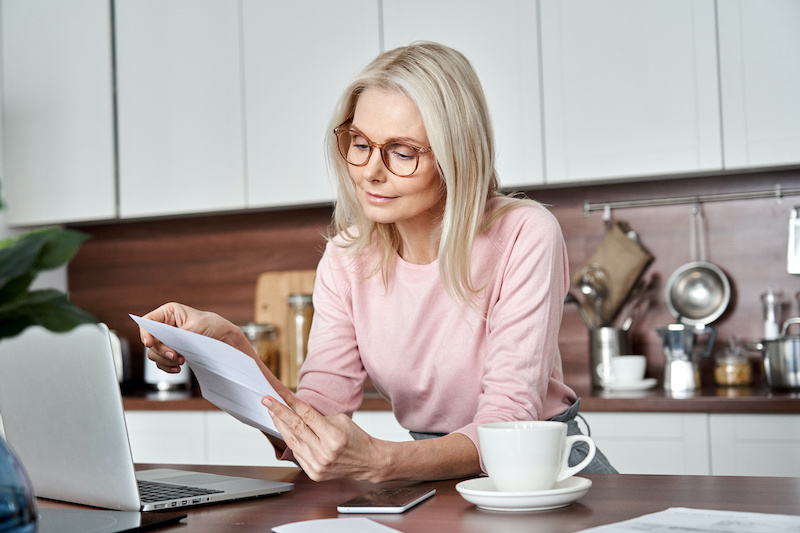 Here's What to Consider When Reviewing Your Business Insurance
We know that reviewing your business insurance policies can be daunting, but the amount of time it takes can save you a great deal of time and money later. Here are the most important factors to check during your annual policy review.
1. Business Activities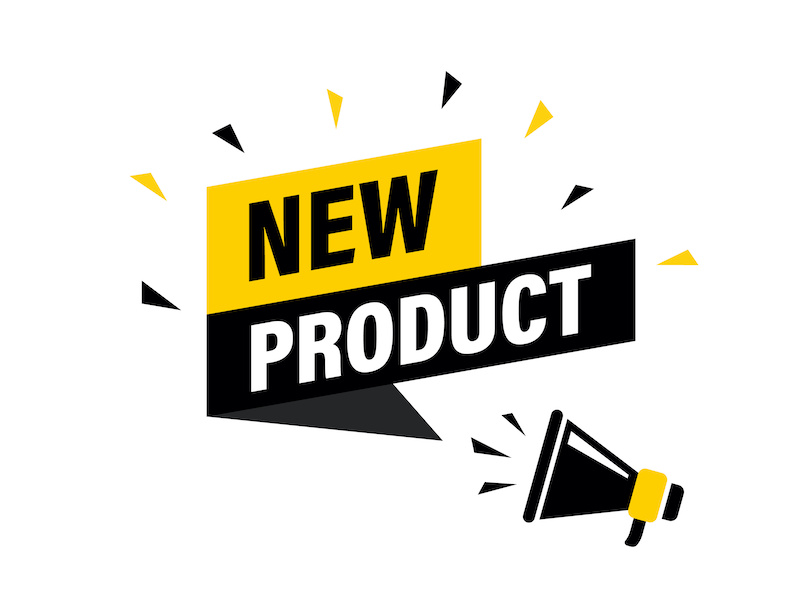 The best place to start is considering any changes that have affected your operations. For example, if you have added new services or products, then you may require additional coverage.
2. Assess the Value of Company Assets
Acquiring new assets typically means you should update your file. With this, calculate the value of your technology systems, furniture, and other equipment to check if you have adequate business insurance coverage.
3. Review the Products and/or Services Offered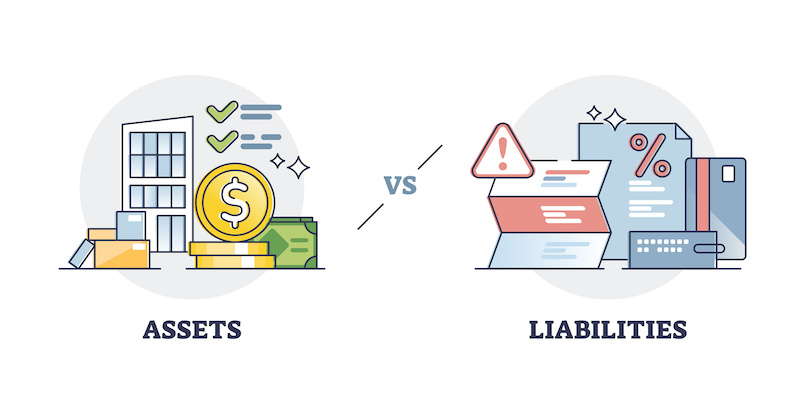 Have you hired specialized employees or introduced new services over the past year? If so, you may need to add coverage to your policy. At the very least, it may be beneficial to consider increasing your company's liability coverage.
4. Update Business Income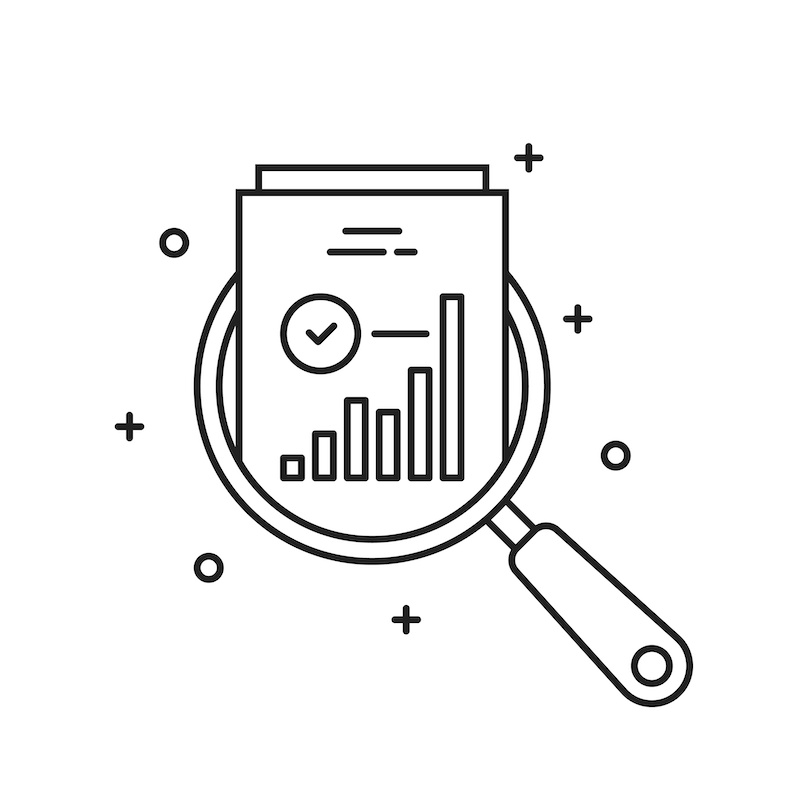 Moreover, if you hired new employees, updated service offerings, or secured new contracts, you probably saw an increase in revenue. Thus, this information should also be updated. So, it may be a great idea to schedule a meeting with your insurance provider, who can give insight into what you need.
5. Review Your Inventory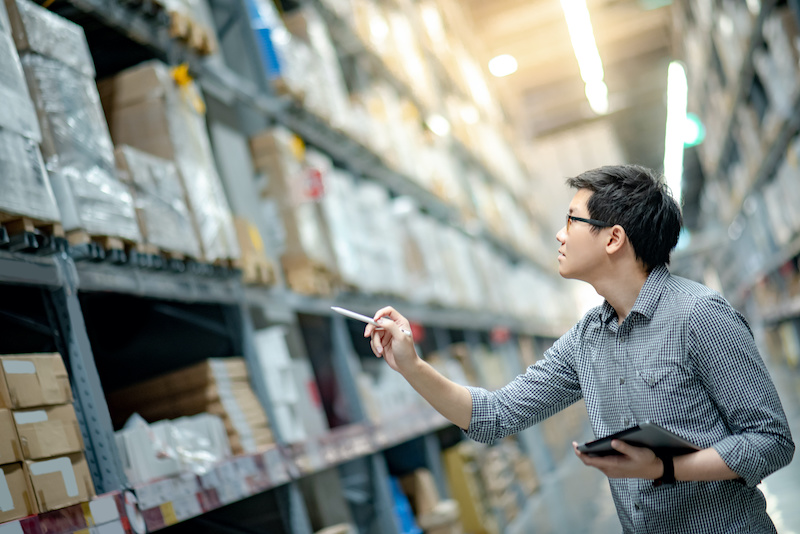 If you sell physical products, keeping an eye on your inventory is vital. Just one added product on your books may mean there is a disparity between the inventory value and the amount of insurance coverage for the company. Evaluate this information and determine if your business has enough coverage in the event of a loss.
6. Evaluate Service Areas
If the company has recently begun selling online or to other regions, you should consider updating business insurance to reflect the changes.
7. Document Property Changes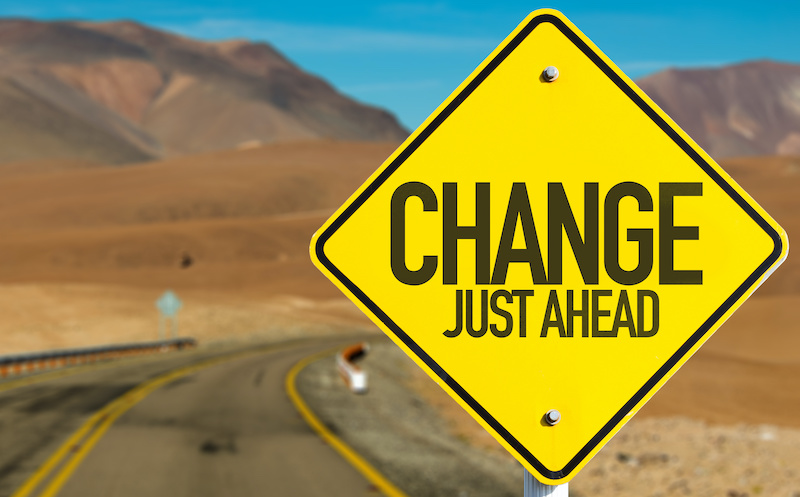 Renovations and additions can impact a building's reconstruction value. If you've made any changes to the physical property, it's vital to inform your insurer.
8. Update Your Security Systems List
There are various ways that businesses can prevent robberies. For example, many opt to have surveillance cameras or alarm systems installed. If your company has recently added these systems, this information should be added to your insurance file.
9. Double-Check Your Fleet List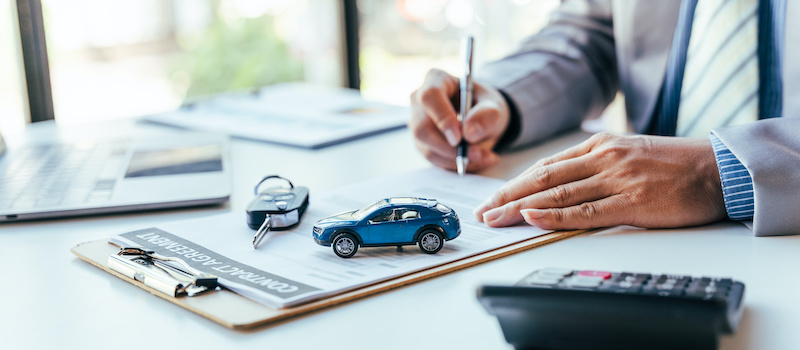 Did your company recently purchase or sell a vehicle? If so, be sure that your commercial auto policy is updated to add coverage or remove any that is unnecessary.
Insurance Upshot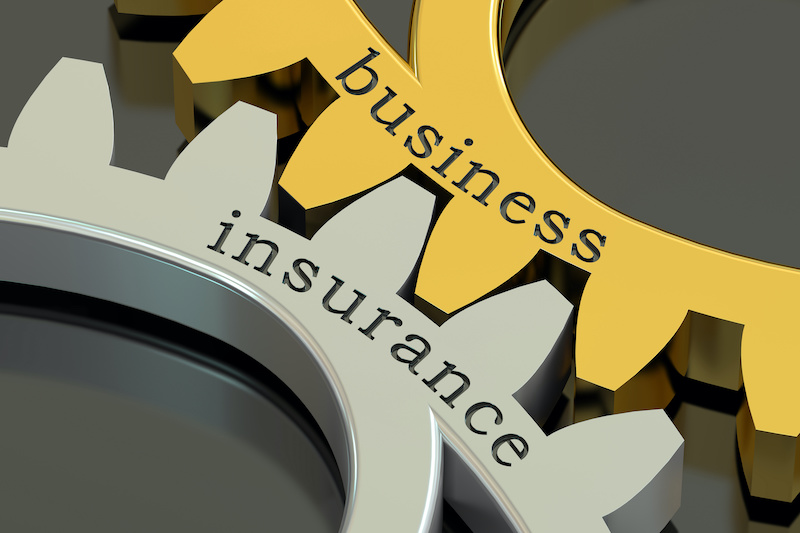 Don't wait until it's too late! Conducting an annual business insurance review is crucial for having the right coverage for your current needs and avoiding paying for unnecessary coverage. If you are interested in exploring your options or reviewing your current policy, call the experts at Compass Direct Insurance Services. We can provide you with the guidance and support you need to secure the best insurance for your business. Call us today to learn more.
About CDISI in Meridian, Idaho
We offer insurance of all kinds to families and business owners across the Treasure Valley and beyond: business, personal, general liability, worker's compensation, property, auto, and more! Also, our goal at Compass Direct is to provide customers with support and service above the industry standard. We believe customers are names, faces, people, families, and businesses – not just account numbers. So, we pride ourselves on providing a high level of personal service, striving to offer same-day communication. We prioritize service and provide quick solutions to customer requests. We understand how busy life is. So, we make ourselves available to come to you as needed. We offer free quotes and policy reviews. Contact us via phone, email, social media chat, or FAX to get started today.