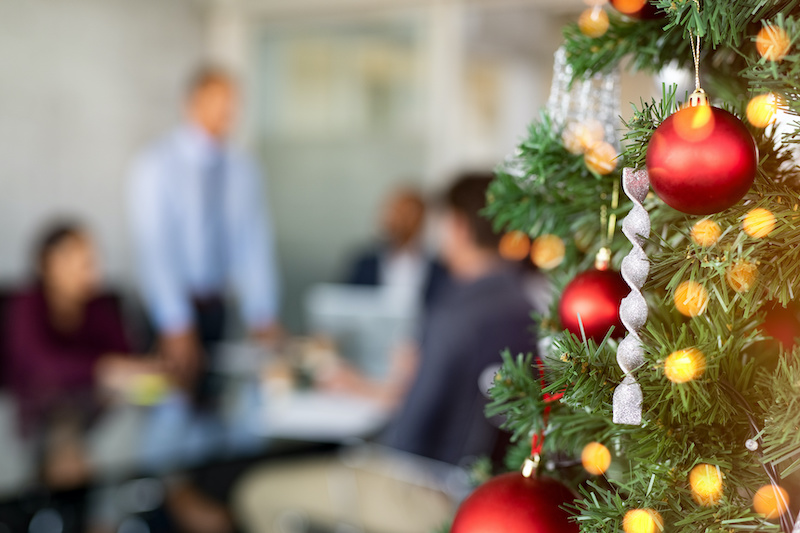 The holiday season is upon us, with Christmas and Hanukkah gracing our calendars within the next couple of weeks. This means there may be plenty of holiday cheer and decorations around your office. However, the trappings and trimmings of the season create unique risks for you and your organization. Being aware of potential problems and preventing them from occurring is the best option to ensure that your business rings in the New Year on a positive note. The following are 6 holiday office safety tips you should not ignore.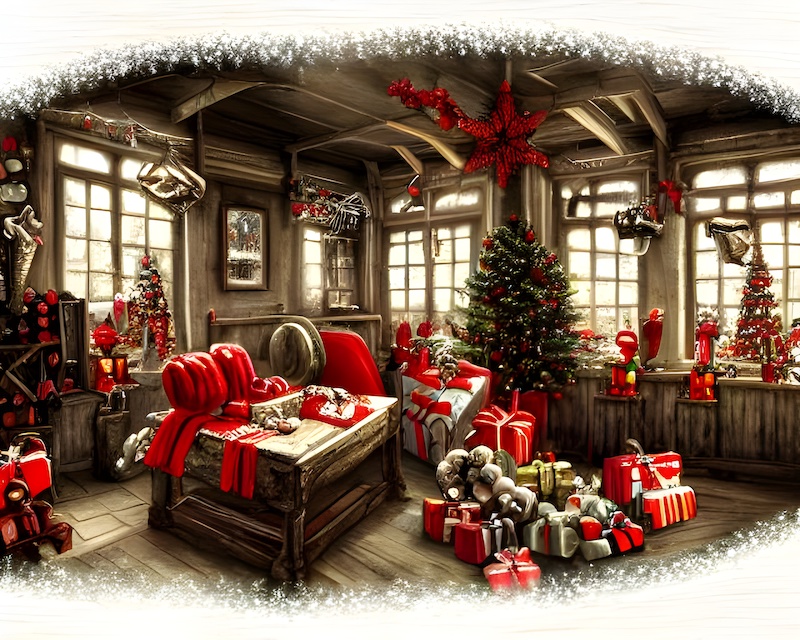 1.     Set New Hires up for Success
Ensuring that every new employee has a good lay of the land is a great way to prevent accidents and injuries. This is especially true as you hire additional help to make it through the hectic holiday shopping season. Always remember that even if someone has been in the industry for years, your facility is new to them.
2.     Don't Skip Ladder and Lifting Safety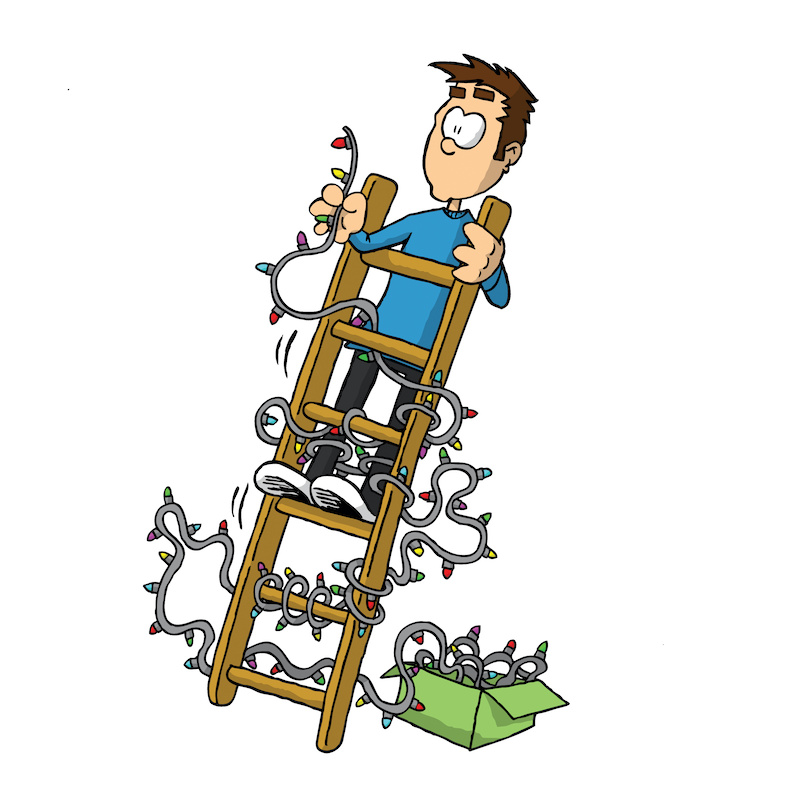 Decorations, additional inventory, and other unexpected items usually pop up during this time of the year. Hence, it may be a great idea to revisit ladder and lifting safety if your industry requires these skills. Knowing how to complete these actions correctly will ensure the employee doesn't spend the holidays injured, and no one must endure a claims protocol.
3.     Never Sacrifice Safety for Your Holiday Display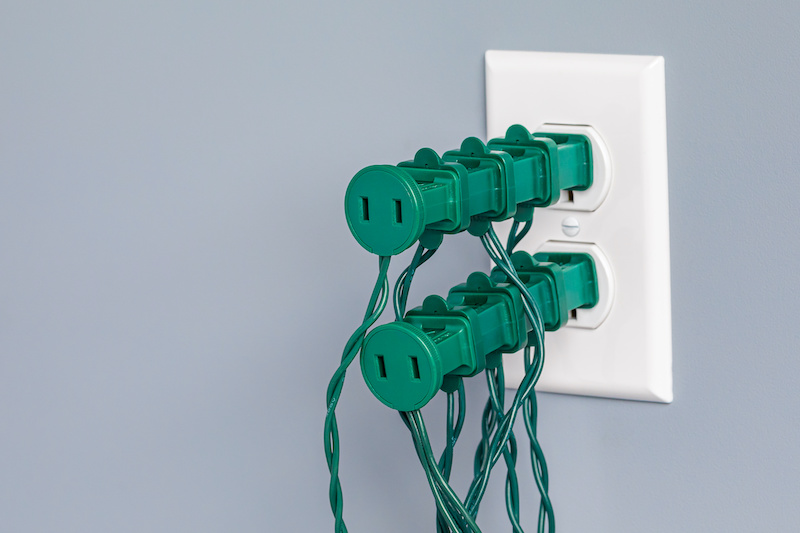 Before you begin decking the halls of your building, consider what the decorations are made from and where you are placing them. Cardboard signs, wreaths, and trees may be festive, but they can also be flammable. Avoid placing holiday decor near ignition sources and heating vents. Moreover, do not block your aisles or emergency exit signs. Hence, always consider if that "perfect spot" interferes with an evacuation or other safety measures.
4.     Use Battery-Operated Candles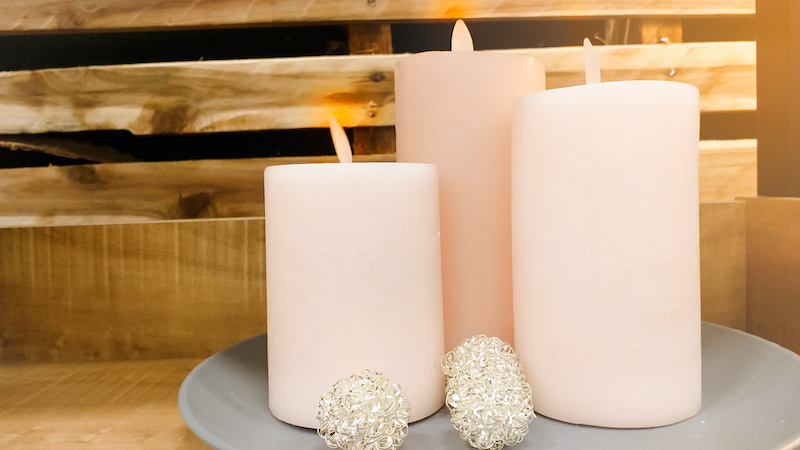 The soft glow of candlelight during the cold winter months offers a magical feel. However, if you plan to incorporate candles into your display, be sure that they are battery-operated only. Though they are less authentic, a fake flame is much better than an open flame that gets accidentally knocked over.
5.     Remember Extension Cord Safety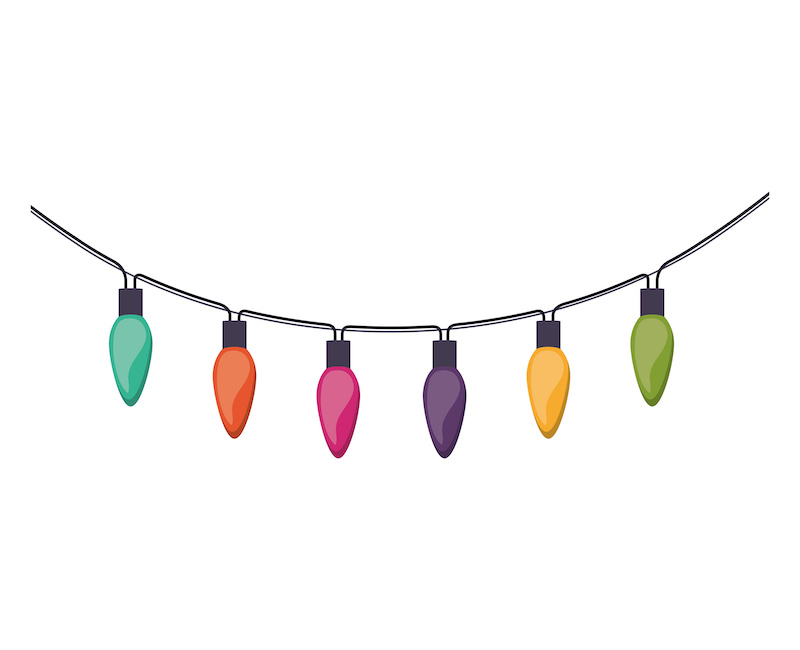 This should go without saying, but it's always a helpful reminder. With extension cord safety, never connect cords together or set up the lighted decor in a location where a regular plug cannot reach. Not only are extra cords a recipe for trips and falls, but they are also major fire hazards.
6.     Keep Your Business Safe For Everyone
Create a checklist of items to help ensure that your office is safe for everyone. Tasks on this list should include checking light bulbs in emergency exit signs and looking for fire hazards, slippery floors, and other trip hazards. The holiday safety checklist that you compile should be incorporated into your daily opening and closing processes. Doing so will increase the productivity and well-being of your employees and business.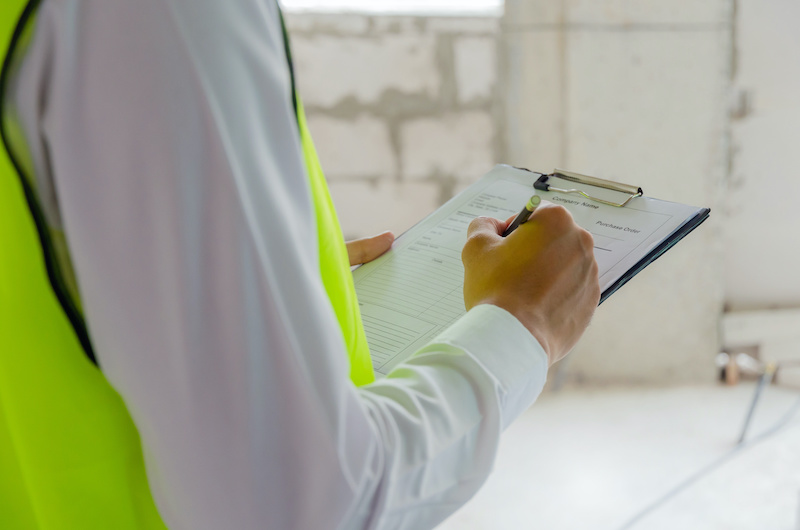 One serious accident can be detrimental to a company. So, avoid the headaches and prevent issues from occurring in the first place. If you have other questions or would like to discuss your current insurance coverage, give us a call today!
About CDISI in Meridian, Idaho  
We offer insurance of all kinds to families and business owners across the Treasure Valley and beyond: business, personal, general liability, worker's compensation, property, auto, and more! Also, our goal at Compass Direct is to provide customers with support and service above the industry standard. We believe customers are names, faces, people, families, and businesses – not just account numbers. So, we pride ourselves on providing a high level of personal service; striving to offer same day communication. We prioritize service and provide quick solutions to customer requests. We understand how busy life is. So, we make ourselves available to come to you, as needed. We offer free quotes and policy reviews. Contact us via phone, email, social media chat, or FAX to get started today.