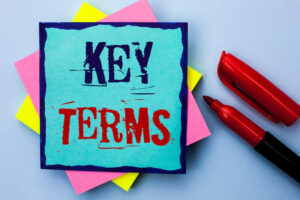 Let's face it, buying insurance can be tricky. Key terms your insurance agent uses to explain options can be challenging to understand. Like a few other industries, insurance agents have their own unique phrases and words that may be unfamiliar to some. But the most important terms to understand include deductible, premium, and limits.
#1 Deductible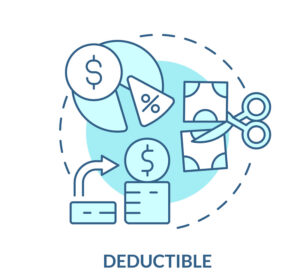 A policy deductible refers to the amount you pay-out-of-pocket before receiving coverage or financial assistance. Some look at it as a form of risk sharing that is created between you and your insurance provider.
Most insurance companies offer a wide range of deductibles. In other words, something exists to fit everyone's needs and budgetary constraints. For those who prefer to keep claims lower, it is best to choose a low deductible. Just keep in mind that this option generally comes with higher premiums. Alternatively, if you don't mind paying more out of pocket, choose a high-deductible policy and enjoy a reduced premium.
#2 Policy Limits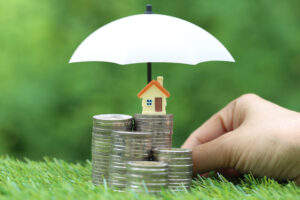 If you carry a covered loss on your business, your insurer will cap how the amount paid out in a settlement claim. Such caps are also known as limits of liability or policy limits. The size varies depending on how much insurance you purchase. These limits can also vary in how they work based on which provider you use. In terms of professional liability insurance or general liability insurance, two types of policy limits exist:
Per-Occurrence Limit: This dictates the total amount your policy will pay for one specific accident.
Aggregate Limit: This establishes the total amount your policy will pay for claims during a set policy period.
Pay close attention to policy limits. These are where you find out the total amount a policy will pay in the event of one or more covered losses.
#3 Premium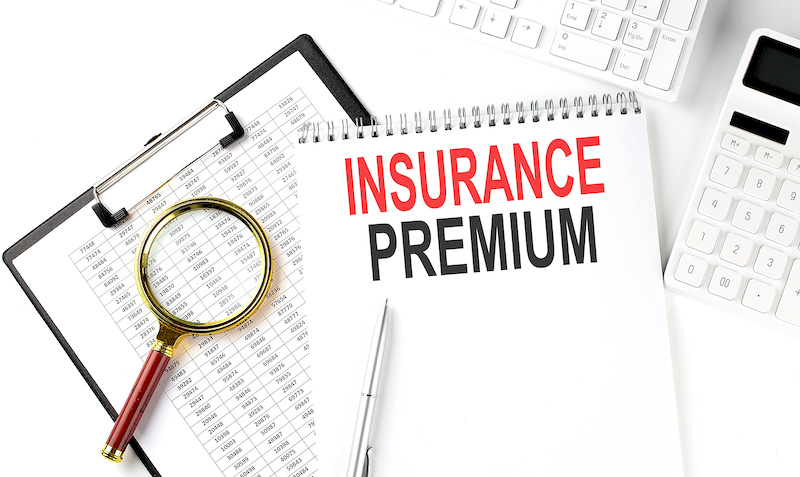 The premium is the cost you pay for insurance coverage. To ensure your safety net is always present, pay premiums on time monthly, semiannually, quarterly, or annually (according to policy specifics). Many times, insurance companies offer discounts for businesses that pay their entire premium upon initiating their policy.
If you fail to pay your premium, the insurer will cancel your policy after a certain amount of time. However, if you are just a few days late, don't worry. Most companies offer a grace period for payment. But, after this grace period, if you fail to pay your premium, your policy will expire, leaving you without coverage.
Don't feel alone if insurance industry jargon confuses and frustrates you. Now that you are knowledgeable about the three most important insurance-related terms, you should be able to follow along with your agent as we discuss options! And if you're in the market for insurance, give us a call today. We'll be happy to test your newfound knowledge!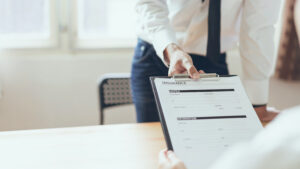 About CDISI in Meridian, Idaho  
We offer insurance of all kinds to families and business owners across the Treasure Valley and beyond: business, personal, general liability, worker's compensation, property, auto, and more! Also, our goal at Compass Direct is to provide customers with support and service above the industry standard. We believe customers are names, faces, people, families, and businesses – not just account numbers. So, we pride ourselves on providing a high level of personal service; striving to offer same day communication. We prioritize service and provide quick solutions to customer requests. We understand how busy life is. So, we make ourselves available to come to you, as needed. We offer free quotes and policy reviews. Contact us via phone, email, social media chat, or FAX to get started today.